Armenia Alliance contests Armenia election results via Constitutional Court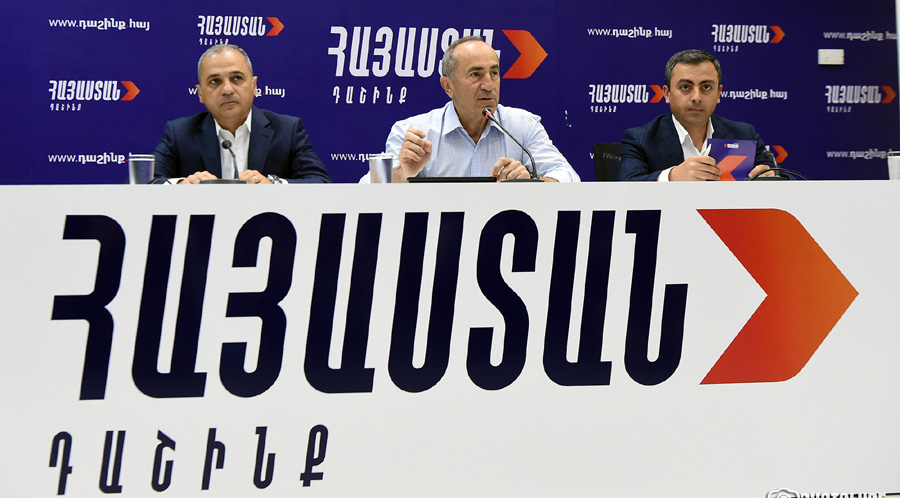 Hayastan, Armenia's chief opposition alliance led by second president Robert Kocharyan, has asked the Constitutional Court to overturn the results of the June 20 parliamentary elections, court spokesperson Yeva Tovmasyan said on Friday, July 2.
The application demanding the annulment of results or the organization of a second round of elections was registered with Armenia's top court on Friday, Tovmasyan added.
Two other parties – I have the Honor Alliance and Zartonk Party – have also announced plans to challenge the election results at the Constitutional Court.