ARF Central Committee representative and ANCC-Western Region delegation meet with Canadian MP Randeep Sarai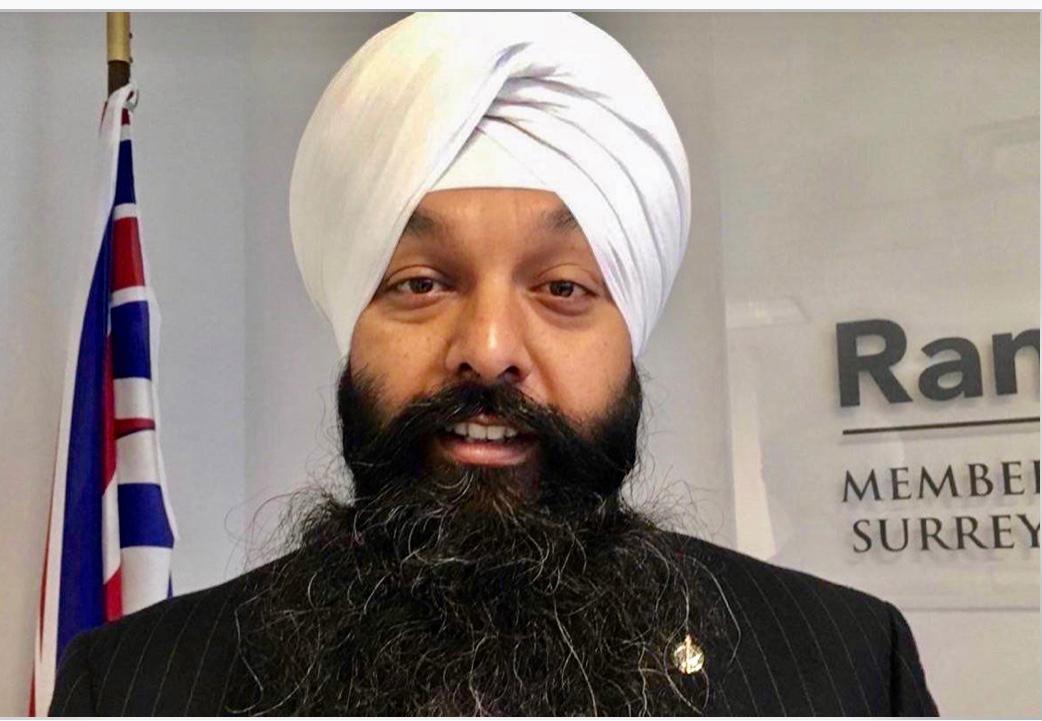 On October 13th, ARF Central Committee representative Vahe Agopian, ANCC Western Region Representative Vahe Andonian and ANCC National representative Jack Deragopian had a meeting with Canadian MP Randeep Sarai (Surrey Central) to discuss the ongoing aggression, since September 27th, by Azerbaijan and Turkey against the entire civilian population of the Republic of Artsakh.
The reps conveyed their thanks to the Government and Foreign Affairs Minister Champagne for suspending arms sales to Turkey and for telling Turkey to stay out of the conflict so that it can return to the negotiating table.
But they reiterated that Canada must do more, immediately, to call out the aggressors, and to ensure that human rights are respected and that a humanitarian catastrophe is averted.
The ANCC reps expressed their grave concern about the safety of the civilian population, since Azerbaijan, fully supported by Turkey, has indiscriminately and intentionally targetted, with drones and heavy weapons, all  structures in cities and towns, be they apartments, residences, schools,hospitals, churches.  There is no restriction to just military targets.
Futher destabilizing the situation, Turkey and Azerbaijan have been caught commmiting countless war crimes including bringing thousands of Syrian mercenary jihadi fighters to the battlefield to fight the indigenous Armenian population.
MP Sarai expressed that he has been in discussions about the conflict in the Liberal caucus and will continue to follow it as it comes up for discussion again.
Once again, the ANCC reps thanked MP Sarai for considering the Artsakh issue not just an Armenian one but one involving fundamental human rights and adherence to international law.