6 Armenian soldiers killed in latest Azerbaijani attack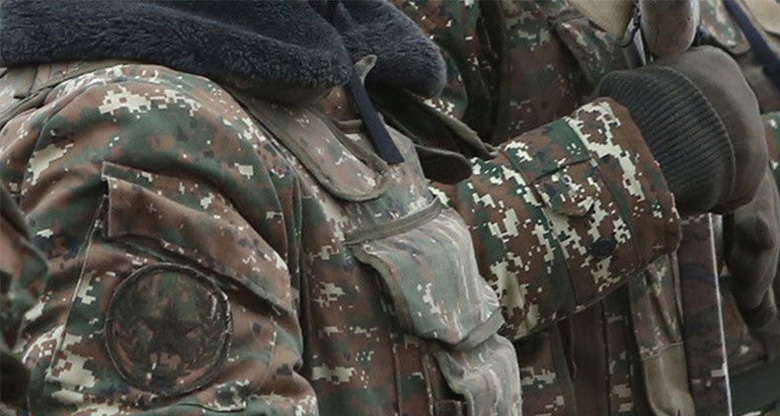 Six Armenian troops were killed in the fighting that started after Azerbaijan's attack on Armenian combat positions along the eastern border section on November 16, the Defense Ministry of Armenia said on Friday.
They were identified as Senior Lieutenant Taron Sahakyan (b. 1990), contract servicemen Meruzhan Harutyunyan (b. 1991), Gurgen Sargsyan (b. 1990), Artur Martirosyan (b. 1998) and Davit Amiryan (b. 1980). The identity of another fallen soldier is being established.
The Defense Ministry says that with the mediation and participation of the Russian side, intense efforts continue to find the missing in action and bring back the captives.
"As of 10am November 19, the situation along the Armenia-Azerbaijan border is relatively stable and is controlled by the Armenian military," the ministry said.