18 Genocide survivors live in Armenia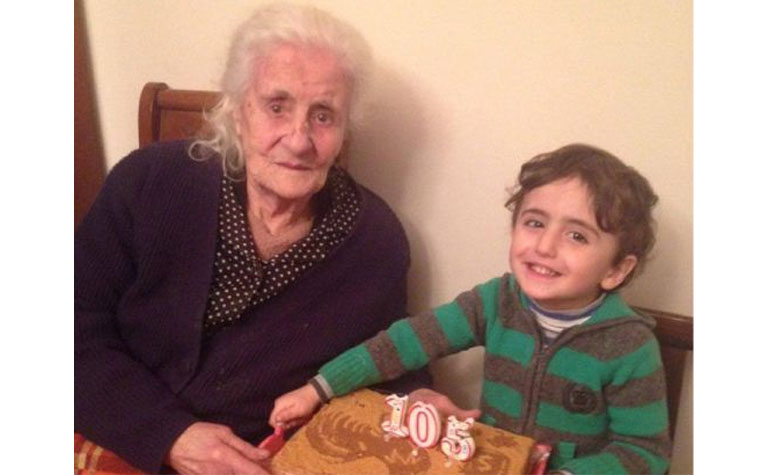 ARMENPRESS – People who have witnessed and survived the Armenian Genocide, are people who were deported from their historic homeland, who have lost their family and friends, their homes and belongings, who have faces cruelty and evil in childhood, whose destinies were forever change
Due to their age, their lives have become difficult because of various illnesses and age related diseases. Each of them has his story and indelible memory. Some fragments from their memories, undoubtedly, have been depicted in different ֶfilms, including in The Promise.
As of 2017 April estimates, 18 people who have survived the Armenian Genocide live in Armenia. 4 of them are male.
The number of the witness-survivors is gradually becoming less. In 2014 their number reached 39 – 25 were female and 14 were male.
According to the Social Security Service, in April of 2016 21 witness-survivors of the Armenian Genocide resided in Armenia. 4 of whom were male.