Under the Auspices of the Catholicosate of Cilicia Mr. and Mrs. Alecco and Annie Bezikian Will Cover the Medical Expenses of Needy Armenians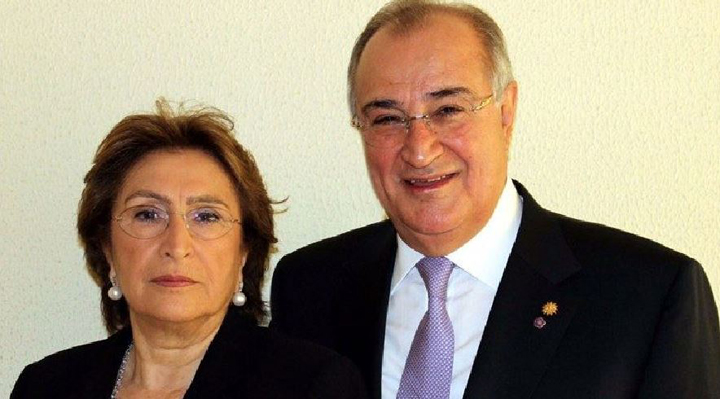 Armenian philanthropists and notable benefactors, Mr. and Mrs. Alecco and Annie Bezikian has graciously offered to cover the medical expenses of needy Armenians.
Lately, Lebanon has been encompassed with a socio-economic crisis which has left many families in dire need of assistance.
The Bezikian couple, in consultation with His Holiness Aram I, Catholicos of the Great House of Cilicia has offered to help to the medical expenses of needy Lebanese-Armenian individuals.
To adequately implement this project, the following procedure has been instituted:
1) A task-force has been created comprised of – Very Rev. Fr. Zareh Sarkissian, Mr. Hagop Ladoyan and Mrs. Silva Soghomonian.
2) Those interested can apply to the task-force at the AFHIL office in the Arin Building on the 3rd floor, Bourj Hammoud. The office is open from 9:00AM to 1:00PM daily.
3) Applicants will need to display medical expenses and other related documents.
4) Expenses may be reimbursed in partial or full payments.
5) This program will commence beginning July 1st, 2021. The program will end on October 1st, 2021, after which, the task-force will review and assess its work and will provide recommendations accordingly.
For the past two years, Mr. and Mrs. Alecco and Annie Bezikian has assisted the Armenian Community of Lebanon through charity programs on various occasions. His Holiness Aram I highly appreciates the dedication of the Bezikian couple, who have significantly contributed to the Armenian Community of Lebanon particularly in the spheres of socio-humanitarian needs.