The Promise director Terry George talks honest filmmaking and the Armenian Genocide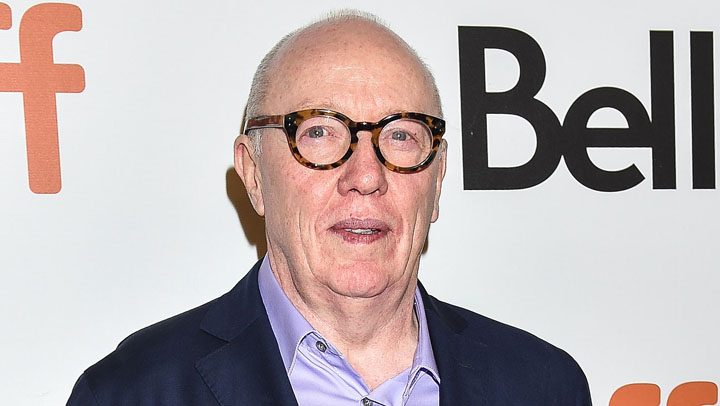 The Armenian Genocide is an atrocity that has been denied by the Turkish government for nearly 100 years. The US, UK, Israeli and many other countries have not formally recognised this horrendous event either. There are even those who have only adopted this position within the last twenty years, despite the fact that the actual events took place in the early 1910s to 1923.
In the last century, two different works intending to depict the truth of the Armenian Genocide were shut down before they'd even had a chance to be made. To combat this, The Promise was mostly privately funded.
"We were fully backed by the Kerkorian Foundation. And we had an Armenian-American production company", George explained.
The Kerkorian Foundation was founded by the late Kirk Kerkorian, an Armenian businessman whose intention was to fund a truthful story of the Armenian Genocide.
Because of the sensitivity of the issues The Promise seeks to bring to the screen, this film was kept quiet.
"We tried to fly under the radar as much as we could so that we didn't have to deal with outside pressure. So we shot in Spain and Portugal and Malta. We were crucially aware of what we were trying to do, so we said, let's get this thing made and put it out there, and then have the political debate and the conversation that we need to have."
With The Promise, George stated that he intended to "entertain as well as educate".
"I wanted to make something that would appeal to audiences with no particular interest in the war or the conflict, that would stand on its own, because this is one of the most contentious subjects out there. Even now, they're locking up journalists who speak up on the matter". This makes the character of Chris Meyers (Christian Bale) so important.
George stated that by introducing an American journalist it allowed him to move into the history outside of the characters of Mikael and Ana, to see how and what information was being sent across the world around this period of time.
The presence of Meyers also allowed for the introduction of historical figures, such as Henry Morgenthau, who was Ambassador to the Ottoman Empire and published his memoirs about his dealings during that time.
Although The Promise is no doubt going to meet opposition, whether in the form of denial, or by those who see exploitation for money, or those who cannot understand the importance of this story, George doesn't seem deterred.
"I wanted to make a film that moves and enrages, that really evokes the spirit of rage, because that's what the events called for. If we can do that, then we've succeeded."
The National Student
Terry George's The Promise will be in UK Cinemas on April 21st.