Sirusho LIVE IN CONCERT – Canada Tour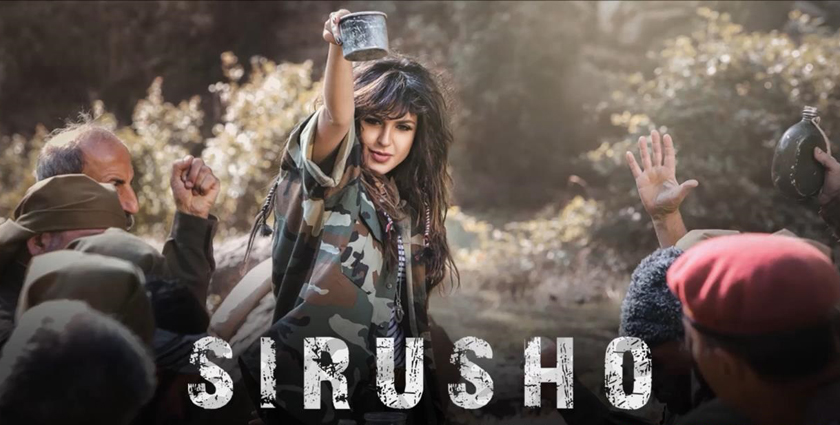 Armenian superstar Sirusho will soon perform in Toronto and will have her Montreal concert debut.
Canadian Armenians are in for a real treat, one of the biggest stars of Armenian Pop music will perform live at the Toronto Summerfest on July 9. She will perform live in Montreal on the 7-th of July. The tour is sponsored by ACC Summerfest-2017 and co-sponsord by Hamazkayin 'Sanahin' chapter of Montreal.
Sirusho will captivate her audience with her amazing vocal talent and showmanship! Performing some of her best hits, including songs from her latest album Armat.
Sirusho (born Siranush Harutyunyan, Yerevan, 1987) is one of the most popular Armenian artists, whose career spans over twenty years. She is the daughter of actor/director Hrachya Harutyunyan and singer Suzan Margaryan. Sirusho started to sing from an early age, and gradually became popular in Armenia and among the Armenian Diaspora communities abroad. She has recorded 5 albums and introduced the Armenian pop and folk music in more than 30 countries around the world.
Sirusho became known to the wider European public due to her participation in the 2008 Eurovision Song Contest in Belgrade, Serbia. She represented Armenia with the song Qélé, qélé, eventually earning a respectable 4th place in the Grand Final. Qélé, qélé became a club hit throughout Europe, and Sirusho has had success in various European countries, especially Greece.
On July 7 and July 9, experience Sirusho at her best, on stage LIVE.