Karabakh's reunification with Armenia to be desirable solution for NK conflict: French presidential candidate Marine Le Pen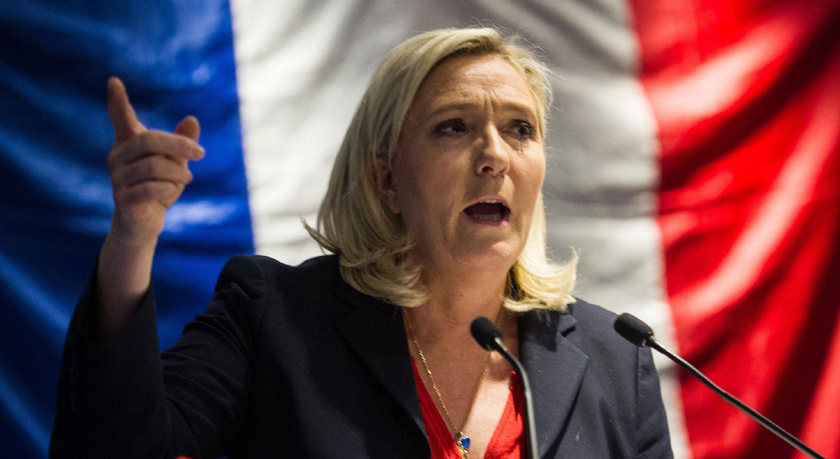 French presidential candidate Marine Le Pen considers desirable such option in the Nagorno Karabakh conict that will enable Karabakh (Artsakh) to be reunited with Armenia, reports Armenpress.
"After the collapse of the Soviet Union the administrative borders quickly and without reconsideration became international borders, however, it would be more desirable, rather than independence, that Armenia and Azerbaijan reached such an agreement that would enable Nagorno Karabakh to be reunited with Armenia", she said in an interview with Nouvelles d'Armenie.
Marine Le Pen says France must continue to have special relations with several countries taking into account the historical ties with various states. "France must regain its leading role in the Middle East, mainly, as a protector of Christians in the East, as it was under Francois I, however, in recent decades this role has been ignored", she said.
The presidential election in France will be held on April 23. If no one from the candidates receives more than 50% of votes, the second round will be held on May 7.