Diaspora High Commissioner expects Armenia 2050 Vision to raise population to 5 million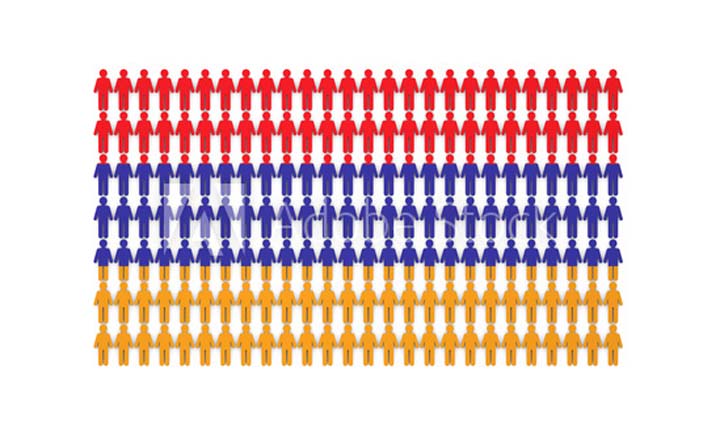 The Office of the High Commissioner of Diaspora Affairs is working in the direction of the Armenia 2050 Vision and it expects Armenia to have a minimum 5,000,000 population by 2050, High Commissioner Zareh Sinanyan said at parliamentary committee debates of the 2020 state budget in response to MP Babken Tunyan's question.
Tunyan, the chair of the Economic Affairs Committee, asked Sinanyan to present his office's outlined targets regarding repatriation and involvement of experts.
"We understand that this is a lengthy process, but there should be certain targets, even approximate ones," the MP said, asking if the Diaspora's potential has been evaluated when they are saying that "the Diaspora's potential must be utilized".
"Now we are working on the Armenia 2050 vision. Our expectation is for Armenia to have a minimum 5 million population by 2050", High Commissioner for Diaspora Affairs Zareh Sinanyan said.
He highlighted the implementation of continuous steps in this direction. He said the goal will not be achieved if in the next three years tens of thousands of Armenians don't immigrate to Armenia.
He said they are now planning the process of involving experts. Sinanyan highlighted that experts from the Diaspora must be involved in the public sector's 10-20%.
Speaking about the Diaspora's resource assessment, he said they do not know this resource in the sense of coordination, but they do know that a huge resource exists.
"We have a mapping program for this, which aims to recognize this resource not only globally but also individually", he said.