Could Armenian Genocide film theme song win an Oscar?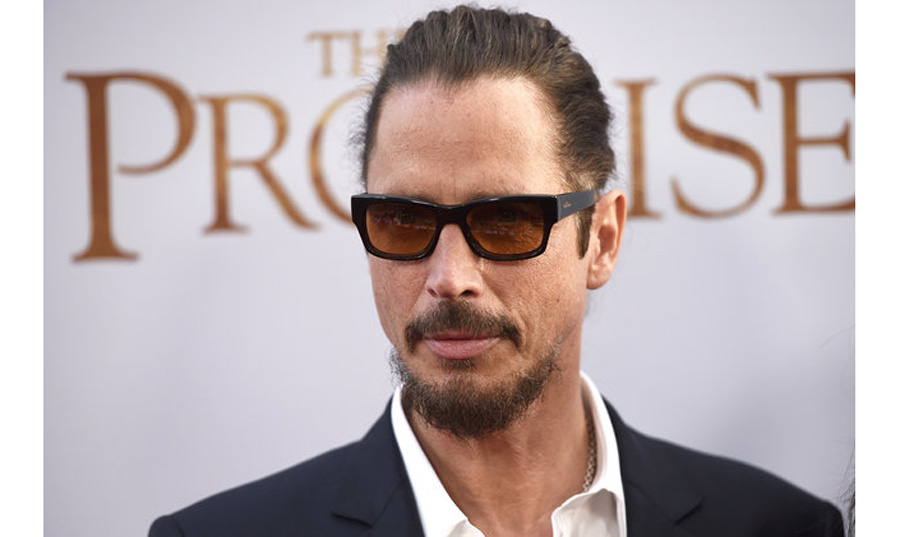 Posthumous Oscars are rare, but Chris Cornell, who died in May at age 52, stands a chance of winning one, or at least being nominated, for his moving theme song from "The Promise", a movie about the Armenian Genocide, Deadline says in an article about whether the song will make it to the final shortlist or even win the award afterwards.
The film is an epic-like love story from director Terry George that is set during the Armenian Genocide and the last days of the Ottoman Empire. It opened in the spring through Open Road Films but is hoping to be remembered at least in this category on behalf of Cornell.
"Although competition for the Best Original Song in movies is fierce this year — with recent past winners providing hot new prospects in music-centric films such as Beauty and the Beast, Coco and The Greatest Showman, not to mention the efforts of eight-time nominee Diane Warren and Oscar winner Common for the stirring "Stand Up for Something" from Marshall, to mention just a few — the story behind the powerful song is compelling reason enough for its consideration," Deadline says.
"Cornell had married into a Greek family and often heard stories about similar treatment to the Greeks during the Turkish-ruled Ottoman Empire, so he already felt a personal connection. At the time of the film's spring release, Cornell was quoted as giving reasons for his participation. "The Promise to me is mainly about paying homage to those we lost in the Armenian Genocide, but it's also about shining a light on more recent atrocities, " he said, adding that he was inspired by the strength and perseverance of those who were affected by these tragic events and in places such as Bosnia, Darfur, Rwanda and now, Syria."
The orchestral arrangement for "The Promise" is by Paul Buckmaster, who legendarily did most of Elton John's arrangements and who passed away last week.
In Beverly Hills, the Los Angeles Committee of Human Rights Watch had a fundraising dinner that raised more than $1.8 million and also introduced the inaugural Promise Award that recognizes an outstanding song, TV show or film that advances the values of equity and justice in an original and powerful way. It went to Cornell for "The Promise" and was accepted by his widow, Vicki Cornell, who was accompanied by his Soundgarden bandmates. Ryan Tedder of OneRepublic performed the tune to a standing ovation.