Police raid Ragip Zarakolu's publishing house in Istanbul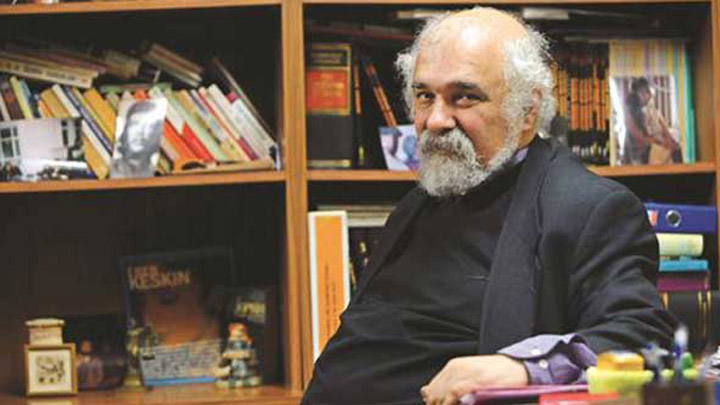 (Armradio) – Turkish police on Sunday night raided the Belge publishing house in Istanbul, searching the venue for about three hours, Turkish media report.
The officials reportedly prevented employees from leaving, seized a total of 2170 books and briefly detained editor Mehmet Ali Varis.
The publishing house was raided on suspicion of having links to the far-left Revolutionary People's Liberation Party/Front (DHKP/C).
The Belge Publishing House was founded by Ragip Zarakolu and his late wife Ayse Nur in 1977.
Mr. Zarakolu has been writing and publishing about the Armenian Genocide since the early 1990's. His 'Belge' print house has published over ten volumes on the topic, for which he and his family have been consistently persecuted and jailed by Turkish authorities.