IDeA Foundation supports Tatev community schools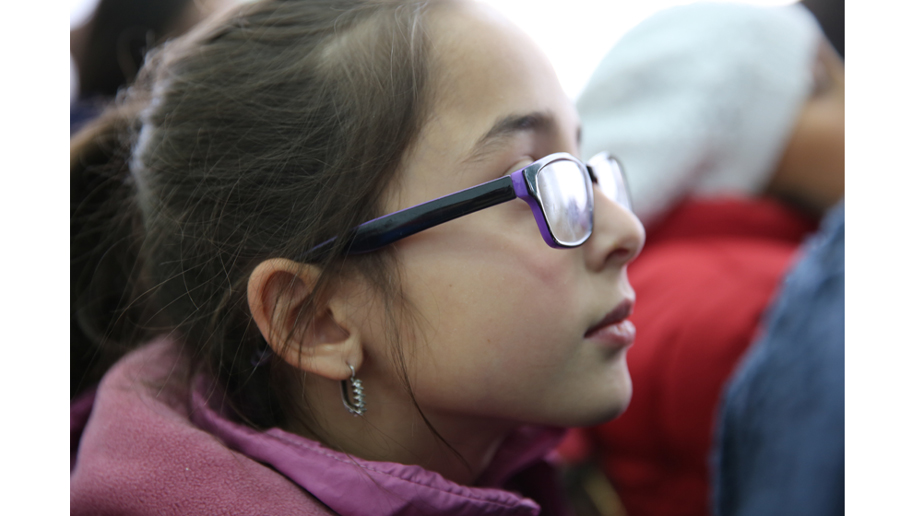 May 11, 2020 -Yerevan – The staff of Initiatives for Development of Armenia (IDeA) Foundation have provided support to the schoolchildren of Tatev consolidated community for conducting effective distance learning in the context of the COVID-19 pandemic. The Foundation donated 10 computers.
Тhanks to the initiative, 19 schoolchildren from ten families are currently able to study remotely.
The computers were donated to children from Halidzor, Tatev, Harzhis, Svarants and Tandzatap communities on May 5.
"Given the new challenge facing us, this donation has a big importance in ensuring the continuity of children's education. We express our gratitude to the IDeA Foundation for cooperation and for support to the pupils of Tatev community," says Hunan Poghosyan, Governor of Syunik Region.
The initiative was carried out within the framework of the IDeA Foundation's Tatev Revival Program in cooperation with the administration of Syunik region.
The development of Tatev community and its surrounded areas is one of the key directions of the IDeA Foundation's Tatev Revival Program.
"With this symbolic donation to the Tatev community schoolchildren, the IDeA Foundation reaffirms its intention to help fight the pandemic and to support those who are most affected and vulnerable,'' says Vahe Baghdasaryan, Director of Wings of Tatev Ropeway.
***
About Tatev Revival Program
The Tatev Revival Program, launched in 2008, continues to reinforce the powerful combination of traditional philanthropy in our project to restore the medieval Tatev Monastery, impact investment to build the Wings of Tatev aerial tramway and Tatevatun restaurant, as well as social investment to develop local communities.
For ten years now, the Tatev Revival Program has been working for the benefit of local residents within an initiative that is rightfully considered the backbone for the sustainable development of Syunik region in particular and the south of Armenia as a whole.