Henrikh Mkhitaryan expresses solidarity with Armenian soldiers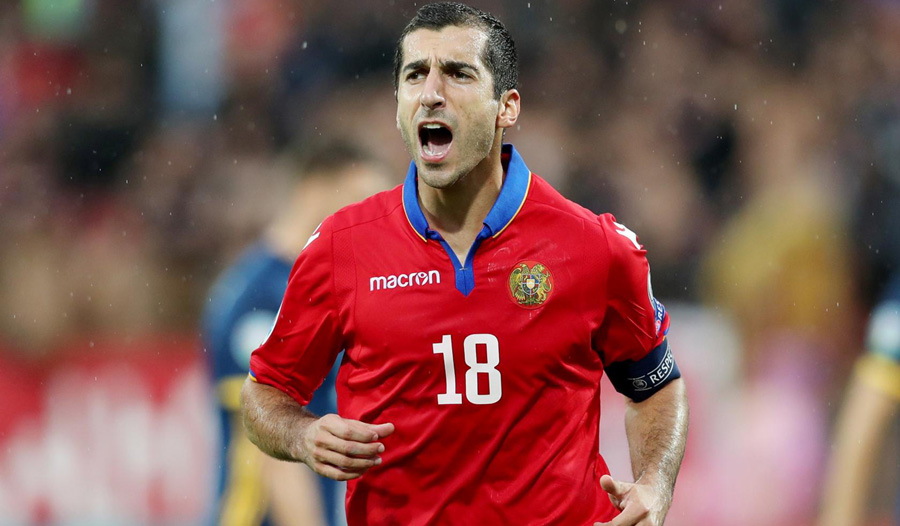 Midfielder of the Armenia National Football Team and "Roma" Henrikh Mkhitaryan has expressed solidarity with Armenian border guards. ARMENPRESS reports Mkhitaryan wrote,
"With deep anxiety I am following the news about the tensions on the borders of our Motherland, the targeting of civilian settlements and I want to express solidarity with our brave soldiers, who heroically  defend our Motherland risking their lives.
I extend my deepest condolences to the families of our heroic martyrs and pray for the speedy recovery of the wounded soldiers.
I wish peace to our Motherland. I am with you".