Armenian MP from Turkey Garo Paylan to Speak in Montreal and Toronto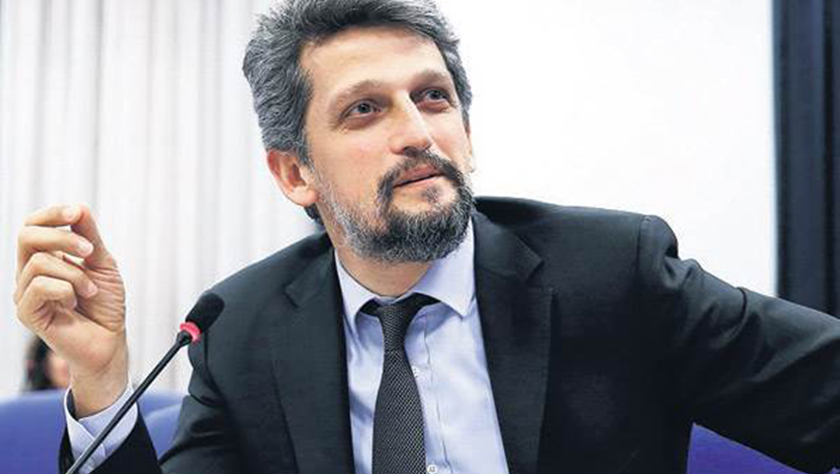 Garo Paylan, one of three ethnic Armenians in the Turkish Parliament, will engage in a discussion of recent developments in Turkey and the Armenian community on April 30 and May 1 at the Armenian Community centers in Montreal and Toronto.
The program is sponsored by the Armenian National Committee of Canada, with the co-sponsorship of the Union of Armenian Associations in Quebec and the Union of Armenian Organizations and Churches of Toronto.
In this presentation, his first in Canada, Mr. Paylan will discuss recent developments in Turkey and the region, the challenges faced by Turkey's Armenian community, Turkish-Armenian relations, and the Kurdish issue. Mr. Paylan will speak in English.
Garo Paylan is a founding member of the People's Democratic Party (HDP) and is a deputy representing the third district in Istanbul. Mr. Paylan is also a member of Turkey's Armenian community and has long been an activist on human rights, Kurdish, and Armenian issues.
Prior to joining the parliament, Mr. Paylan served on the central committee of HDP and also served on the management of Armenian schools in Istanbul. He has long promoted bilingual education and minority rights in Turkey and has been actively engaged in raising awareness on discrimination towards minorities, the rights of the Armenian community in Turkey, Turkish-Armenian reconciliation, and especially on the Hrant Dink murder case. Mr. Paylan is from a family originally from Malatya and was elected to the Turkish parliament in 2015.