U.S. supports direct talks between Armenia, Azerbaijan – State Dept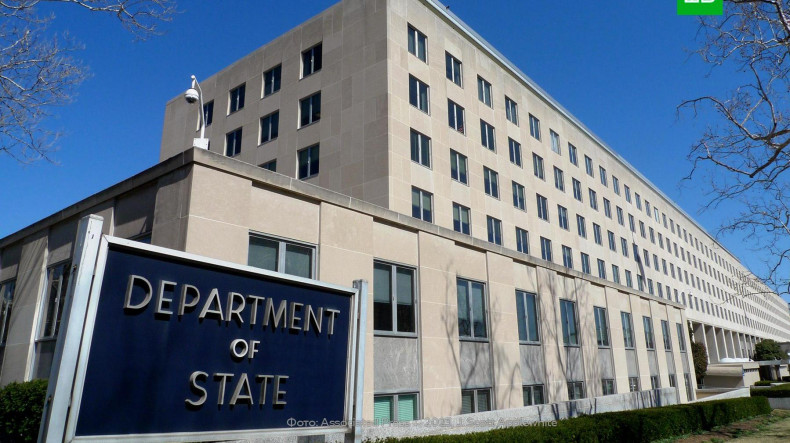 The United States welcomes the reports of continued dialogue between Armenia and Azerbaijan, U.S. Department of State spokesman Matthew Miller said on Wednesday.
"We continue to engage in discussions. We welcome the reports that the parties are continuing to engage in discussions themselves," Miller told a press briefing, referring to U.S. Senior Advisor for Caucasus Negotiations Louis Bono's ongoing trip to the region.
"We reiterate our conviction, as Secretary Blinken made clear last week, that peace is within reach, that direct dialogue is key to resolving issues and reaching a lasting peace, and we will continue to support the parties in this endeavor, including by engaging with them directly," the spokesman added.
Speaking about a meeting between the Armenian and Azerbaijani leaders to be hosted by Russian President Vladimir Putin on Thursday, he said: "We support direct talks between the two parties. We believe that direct talks are important to achieving an ultimate lasting resolution, which we do believe is within reach if the two parties are able to come to agreement to bridge their differences. And we support those talks taking place whether they be in Washington, as they were last month, whether they be in Brussels, as they were a couple weeks ago, or really anywhere in the world. The important thing is that these two parties continue to talk to each other."