Last night, the Hayastan All Armenian Fund launched the #50PLUS Global Armenian Initiative, which has already gained significant momentum in Armenian communities in Western Europe and the US and has involved thousands of supporters. 
This is a new phase in the already strengthened links between the Homeland and the Diaspora. The initiative aims to further encourage support of the Fund's projects on a more permanent ongoing basis with monthly donations. Donors are encouraged to select the Monthly or Reoccurring Donation option on the Fund's or its partner and affiliate organizations' websites and register to donate $50 or €50 or any other currency and become a part of the #50PLUS Global Initiative.
If 1 million Armenians donate just $50 a month, that's $50million a month or $600 million a year. The regular flow of these funds will ensure the rapid implementation of numerous humanitarian projects and facilitate long term planning and solutions to numerous strategic issues. The availability of these funds will allow the Hayastan All Armenian Fund to have a rapid response program and resolve any unforeseen challenges in both the Homeland and Diasporan communities. 
"Now, when millions of Armenians are standing as one and our voice is heard, is the time to consolidate our Global Armenian resources. Each voice makes a difference. #50Plus is how we ensure a self-sufficient, stable and lasting Homeland" Haykak Arshamyan, Executive Director, Hayastan All-Armenian Fund.
26/1 M. Baghramyan Ave., Yerevan 0024, RA | info@himnadram.org | www.himnadram.org | +374 10 521505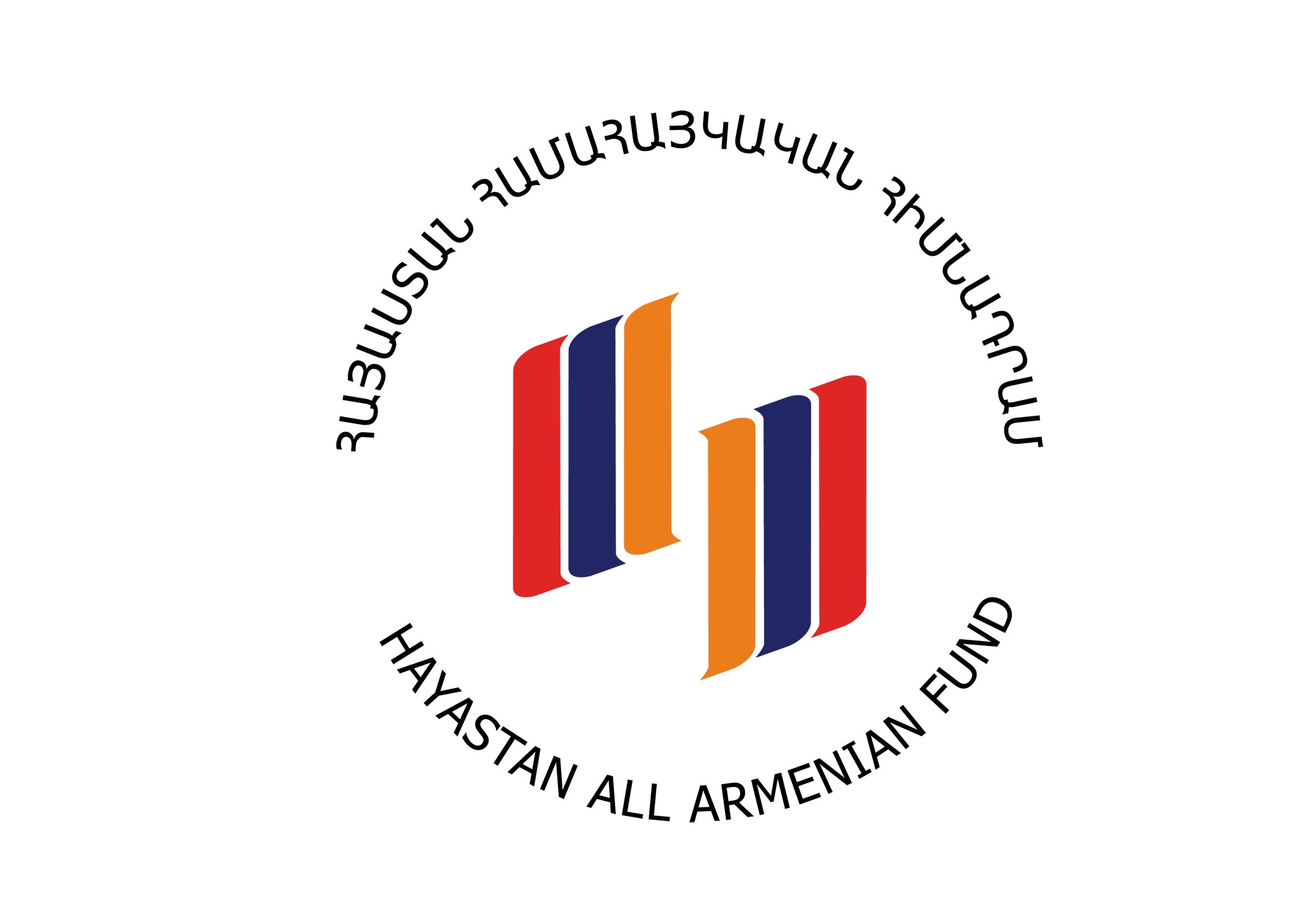 PanARMENIAN – Turkey on Thursday, April 27 condemned a resolution adopted by the lower house of the Czech Republic's parliament on the Armenian Genocide, Anadolu Agency reports.
"We condemn and reject in the strongest terms the resolution adopted by the Chamber of Deputies of the Parliament of the Czech Republic on April 25," the Foreign Ministry said in a statement.
"We are also disappointed by President [Milos] Zeman's letter of 24 April 2017 addressed to the Armenian diaspora in his country with regard to the events of 1915, as it includes serious inconsistencies," it said.
The Chamber of Deputies – the lower house of the Czech Parliament—unanimously approved a resolution on Tuesday, April 25, condemning the Armenian Genocide and genocides of other religious and national minorities in the Ottoman Empire during WWI.
Over 6,000 miles away from home in Armenia, Simon Zohrabyan (left) and his teammate Areg Karapetyan take time to modify their robot during first day of the National Robotics Challenge held at the Veterans Memorial Coliseum on Thursday.(Photo: Matthew Hatcher/The Marion Star)
By Andrerw Carter
The Marion Star
MARION – It's nearly a 6,000-mile trip from Yerevan, Armenia to Marion, Ohio.
And there is no direct flight between the two cities. At least not yet.
Despite the great distance, students from Ayb High School in Armenia's capital city made their secondtrip to Marion this week to compete in the National Robotics Challenge. The three-day open robotics competition started Thursday and continues through Saturday at Veterans Memorial Coliseum.
"Last year we heard about it and decided to participate," said Vazgen Gabrielyan, director of the robotics laboratory at Ayb High School. "We really liked that the competition has no limits, not limiting us to any kits and having the chance to create things from scratch. That's our approach to robotics."
That approach proved to be successful as the Ayb students captured a Honda Innovation Award and a silver award in the lightweight/self-controlled sumo robot competition at the 2016 edition of the NRC.
"We've had a lot of success in both local and international championships since the school opened," Gabrielyan said.
The Ayb team's accomplishments in Marion had both the school and the country "boiling," according to Gabrielyan.
"That was a a big pleasure for us to get that (Honda Innovation Award), because we put a lot of hard work into that robot," said Armen Barseghyan, a senior at Ayb. "Reporters were coming to our school and doing interviews, asking how it was to go to the National Robotics Challenge from a little country and take the silver medal and the higher award."
Barseghyan and classmates Areg Kalantaryan, Areg Karapetyan, Felix Ghandilyan, Simon Zohrabyan, and Arman Mnatsakanyan have entered two robots in this year's competition — one combat robot and one maze robot.
Gabrielyan said more than 30 students participate in robotics at Ayb.
National Robotics Challenge official Tony Fisher said having teams from outside the United States participate in the competition displays how education transcends borders and culture.
"I think it helps us understand that sometimes the solution isn't in our backyard, it's across the sea," he said.
Fisher said it's rewarding to look back over the 14 years that the competition has been held in Marion and see how students who participated in it have progressed into adulthood.
"Those competitors that we had in the early 2000s are now in positions with Honda, with MTD, with large engineering groups," he said. "They're saying, 'Hey, we want to give back. Let's see what our business can do to support the NRC. This is where I got my start, I want to help somebody else have a start as well.' … The skills and the types of employees that these businesses are looking for are being developed here."