Soldier shot dead in Artsakh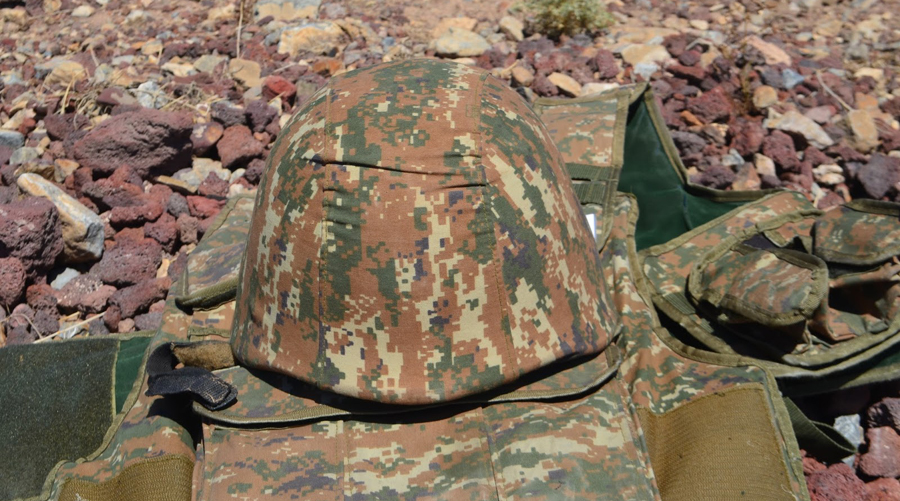 An Artsakh conscript has died of gunshot wounds in one of defense positions located in the northeastern direction of the Defense Army, the Ministry of Defense reports.
Karen Karapetyan (born in 2000) was shot dead in circumstances that are yet to be determined early in the morning today.
Investigation into the details of the incident is under way.
The Artsakh Defense Ministry said it shares the sorrow of the heavy loss and expresses its support to the soldier's family and friends.