Shots fired at Syunik Airport from Azerbaijani side – Armenia NSS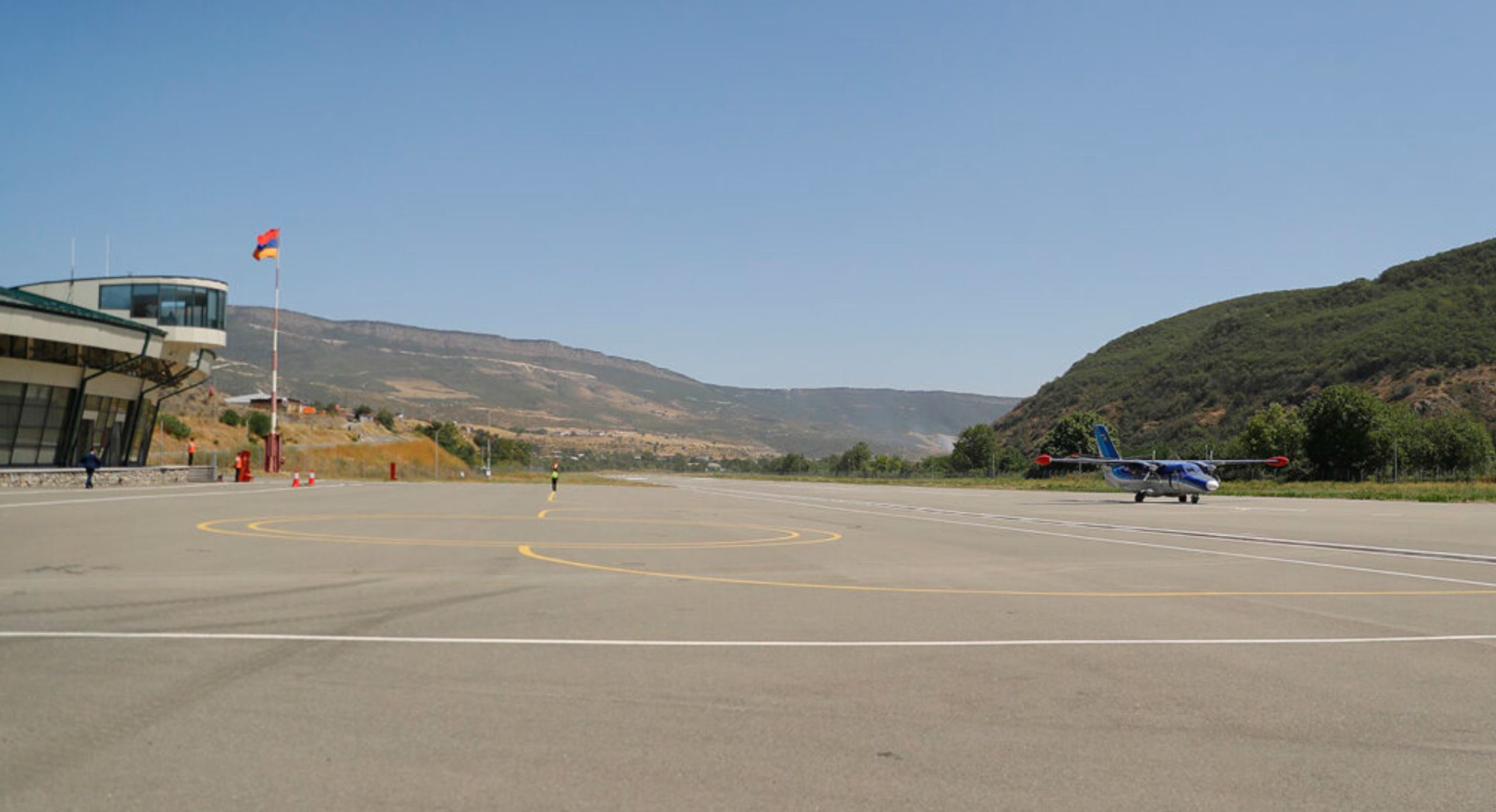 (Armradio) – On August 18, at 04:24 an unknown person approached the area near Syunik Airport in Kapan from the Azerbaijani side, fired three shots in the direction of Syunik Airport in Kapan and left,, the Armenian National Security Service (NSS) reports.
Two of the bullets damaged one of the windows and the roof of the airport, the NSS said.
It calls on the authorities of Azerbaijan to carry out a proper investigation into the incident and take measures to exclude the repetition of such incidents.
The Border Guard troops of the RA NSS are ready to conduct joint investigation and/or transfer relevant videos to the Azerbaijani side.
Prime Minister Nikol Pashinyan took a flight to Syunik Airport on Thursday. Regular flights from Yerevan's Zvartnots to Syunik Airport are expected to star from August 19.