Armenia Fund mobilizes grassroots support for innovative housing program in Gyumri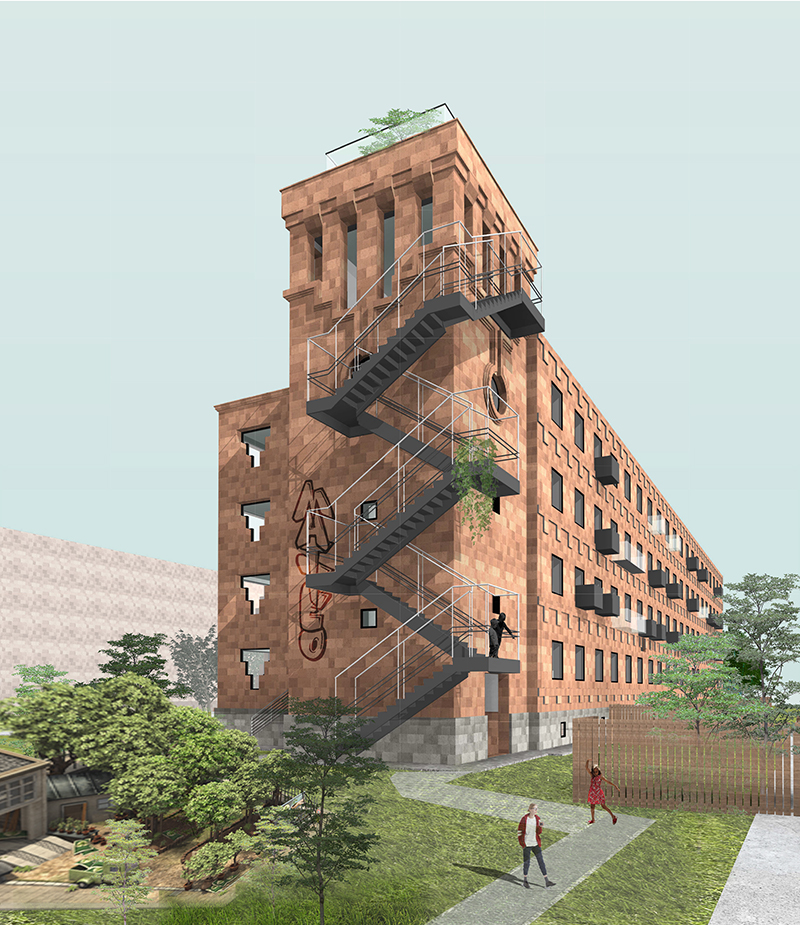 Armenia Fund, based in Los Angeles, has launched a major campaign to raise grassroots support for its expanded housing program in Gyumri, Armenia. The campaign consists of an ongoing Phoneathon as well as a special Telethon that will take place in Los Angeles on July 14.
Called "Our Gyumri," Armenia Fund's new housing program is set to provide close to 60 homeless families in Gyumri with renovated and fully-furnished apartments, complete with all necessary household appliances. As significantly, the program is designed to help secure the livelihoods of beneficiary families, by providing them with a broad range of job-training and work opportunities.
Armenia Fund has helped mitigate homelessness in Gyumri since 2014, by providing renovated and furnished apartments to economically-vulnerable families still living in ramshackle, unsanitary huts known as domiks. To date, nearly 55 homeless families have been given apartments through Armenia Fund's housing-assistance program, implemented in partnership with ARTN TV. This year, Armenia Fund has initiated a considerably expanded program, intent on accelerating housing assistance while presenting beneficiaries with an unprecedented path to prosperity.
"Our goal is to end the indignity of homelessness for many more families in Gyumri, while also contributing to the ongoing recovery of this wonderful city," said Maria Mehranian, President of Armenia Fund. "Everything is in place for implementing the newest phase of our program. All that's needed now is the timely support of our community, here in California and beyond, so that we can continue to transform the lives of our long-suffering compatriots in Gyumri," she concluded.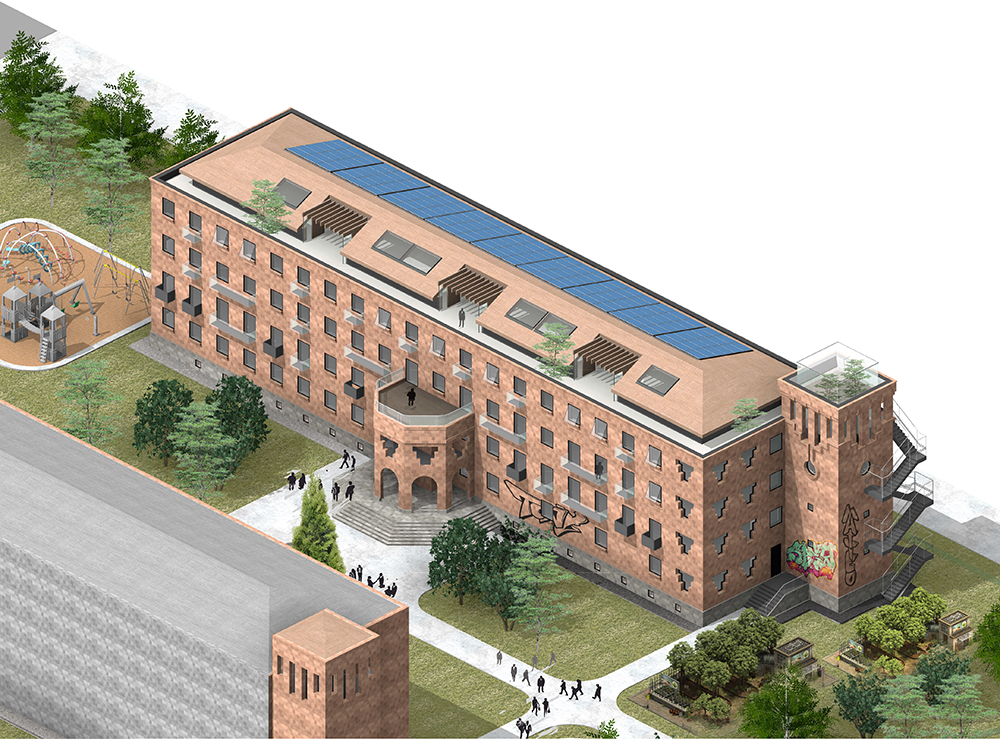 To be broadcast by ARTN TV on Sunday, July 14, from 6 to 10 p.m., Armenia Fund's special Telethon will be dedicated to the city of Gyumri. Reports and documentaries about Gyumri's people, institutions, and achievements, as well as information about Armenia Fund's housing program will be provided.