UNICEF Canada appoints Sevaun Palvetzian as new President and Chief Executive Officer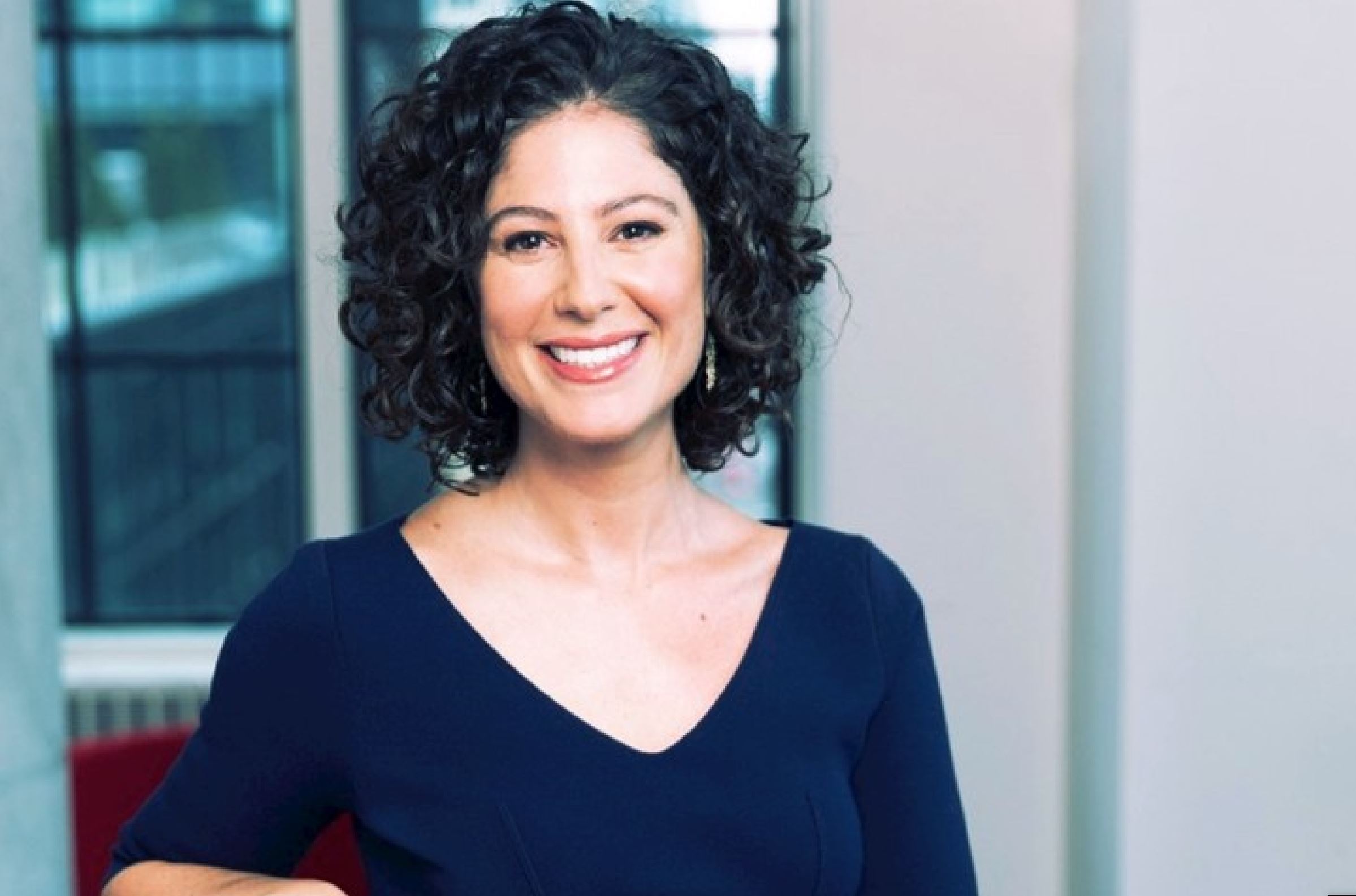 /CNW/ – Today, UNICEF Canada's Board of Directors announced that Sevaun Palvetzian has been chosen as the organization's new President and CEO effective June 1, 2023. The announcement follows the retirement of David Morley who is stepping down after more than a decade of committed leadership with UNICEF Canada.
"As the world's leading humanitarian organization focused on children, we work with governments, the corporate sector and civil society in order to reach the world's most disadvantaged children in an unparalleled way," said James McPhedran, Chair of the Board.  "Sevaun's unique multi-sector background and demonstrated history of providing creative solutions to complex challenges will be tremendous assets to UNICEF Canada. Her ability to build diverse and high-performing teams, coupled with her proven strategic communication and partnership skills will bring continued attention to the issues and new approaches to tackling them."
"I want to thank David for his tireless dedication and his passion for ensuring children don't just survive – they are given the tools they need to thrive," said McPhedran. "Our board is confident that UNICEF Canada's strong position in the global charitable sector and our child's rights advocacy leadership will continue into our future."
"I am thrilled to be joining UNICEF Canada – an organization I've long admired for its ability to understand the needs of the world's most vulnerable children while serving on the frontlines addressing them," said Palvetzian. "Today we watch as the geopolitical table is being reset, conflict is raging in new corners of the world, and climate change is creating unprecedented need. I cannot imagine a more important role at a more important time; and I look forward to working with the UNICEF Canada team and our partners to meet the rising needs of every child, everywhere."
Sevaun is currently a Senior Fellow at the Munk School of Global Affairs and Public Policy and executive advisor to leading companies in Canada and the U.S. on ESG (Environmental, Social, Governance) and its related impact on organizational strategy. Prior to this, Sevaun served as Chief Communications Officer at Rogers, a leading Canadian technology and media company, where she led communications, ESG and corporate responsibility across the company's multiple business lines.
Before joining Rogers, Sevaun was CEO of CivicAction, a prominent civic engagement organization which convenes and co-creates new solutions for inclusive cities by unlocking the collective impact of leaders from all sectors and backgrounds. Additionally, she held a series of leadership roles over a decade with the Ontario Government including launching a strategy to attract future generations of leaders which included the award-winning Learn and Work Program to re-engage youth from priority communities.
An active community leader, Sevaun has served as an advisory member to several orders of government and as a director on boards including Waterfront Toronto, NEXT Canada and the Ivey Business School Leadership Council.
About UNICEF Canada
UNICEF is the world's leading humanitarian organization focused on children. We work in the most challenging areas to provide protection, healthcare and immunizations, education, safe water and sanitation and nutrition. As part of the United Nations, our unrivaled reach spans more than 190 countries and territories, ensuring we are on the ground to help the most disadvantaged children.