Intent to Destroy: Trailer unveiled for new film on Armenian Genocide denial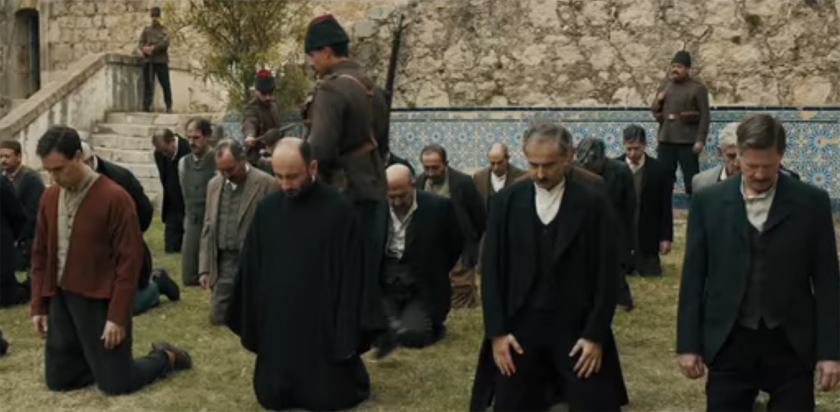 (Armradio) – Trailer for a new film on Armenian Genocide has been launched.
System Of A Down frontman Serj Tankian, who has scored the music to the film, says "it is truly one of the most powerful films' he has ever seen.
"The film "Intent To Destroy" is a truly remarkable modern story about genocide denial by Emmy and Oscar nominated director Joe Berlinger," Tankian wrote in a Facebook post.
In the first trailer for this unflinching documentary, "Intent to Destroy: Death, Denial, and Depiction," Berlinger weaves interviews with filmmakers and historians into his fascinating behind the scenes footage.
Per the official synopsis, "Intent to Destroy" is a timely reckoning with the large-scale suppression of a historical tragedy.
Berlinger confronts the fraught task of shedding light on the Armenian Genocide — whose witnesses and descendants are still fighting to be officially acknowledged as such by the international community — how it was carried out during World War I as the reign of the Ottoman Empire drew to a close, and how it laid the groundwork for the genocides that followed.