1039 Bodies of Armenian Troops Recovered from Battlefield So Far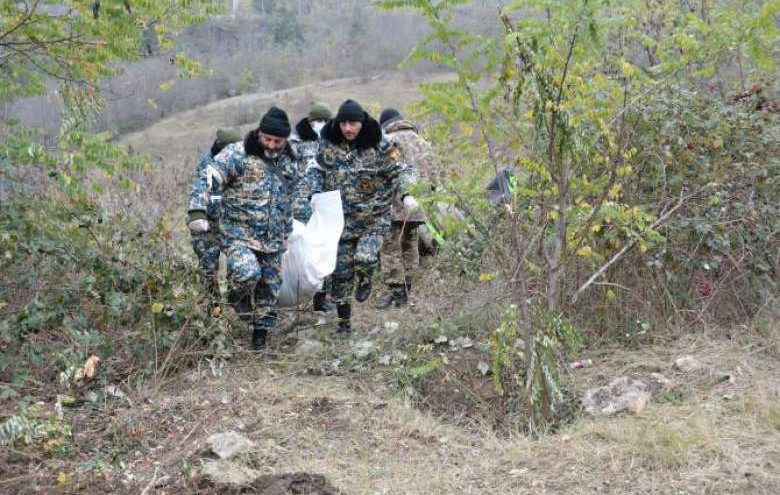 Artsakh rescue service employees have retrieved 1039 bodies of Armenian troops from the battlefield since November 13 as of Sunday, December 20, Panarmenian reports.
Search and rescue operations continue in parts of Karabakh where battles were fought during the 44-day war.
With the intervention of the director of the State Emergency Service, Major General Karen Sargsyan parents and family members of the missing persons are allowed to participate in search operations.