Yerevan court denies motion to arrest Artur Vanetsyan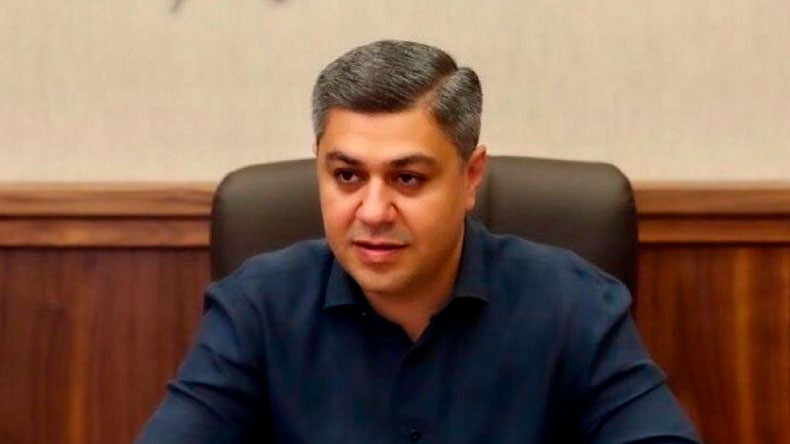 Judge Marine Melkonyan of the Yerevan Court of General Jurisdiction on Monday denied a motion to arrest Artur Vanetsyan, the leader of the opposition Homeland party, lawyer Yervand Varosyan said.
"The court ruled that there is no reasonable suspicion that Artur Vanetsyan is related to the actions attributed to him," he wrote on Facebook.
"The domestic courts are consistently showing their determination to be guided only by the law, not to carry out the order of the authorities and not to take part in political persecutions," Varosyan said.
Vanetsyan and two other opposition figures were charged with "plotting the killing of the prime minister and a coup in the country" on Sunday.