Two Armenian Ministers in New Lebanese Cabinet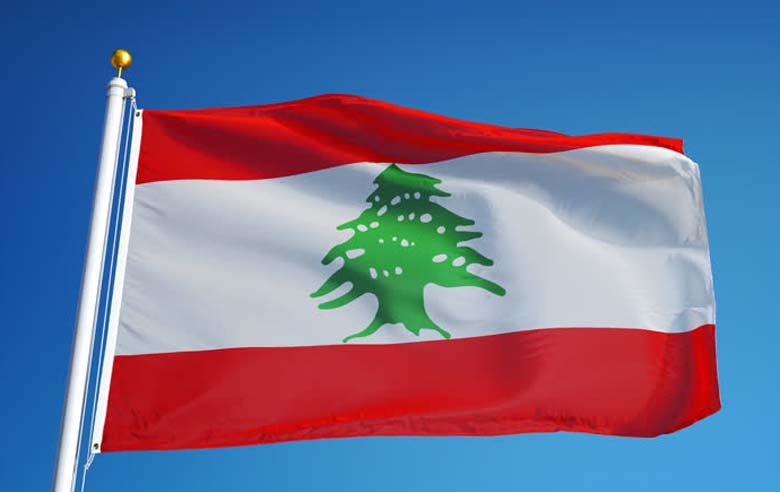 The formation of a new Lebanese government headed by Saad Hariri was announced on Friday, which includes two members of the Lebanese-Armenian community. Armenian Revolutionary Federation (ARF) member Avedis Gidanian will serve as tourism minister, while Richard Kouyumjian will serve as minister of social affairs.
Prime Minister Saad Hariri will head the 30-member government and has promised to initiate urgent economic and political reforms.