Turkish authorities arrest Amnesty International local leader Taner Kilic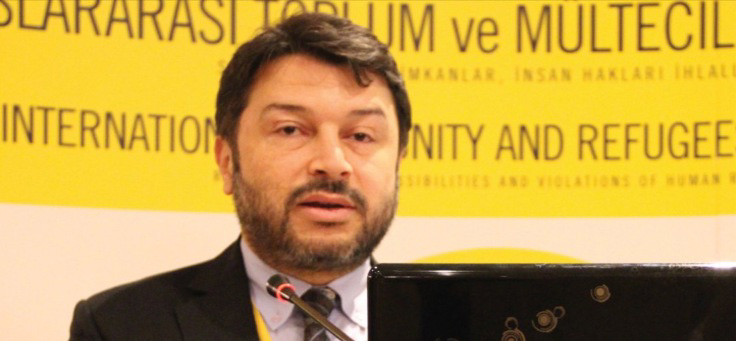 (The Guardian) – Turkish authorities have detained the local head of Amnesty International for alleged links to the network of the Muslim cleric Ankara blames for last year's failed coup.
Police detained Taner Kiliç and 22 other lawyers in the Aegean coastal province of Izmir on suspicion of ties to the movement of US-based cleric Fethullah Gulen, the human rights group said, citing a detention order.
Since a coup attempt in July, authorities have arrested 50,000 people and sacked or suspended 150,000, including soldiers, police, teachers and public servants, over alleged links with terrorist groups.
"Taner Kiliç has a long and distinguished record of defending exactly the kind of freedoms that the Turkish authorities are now intent on trampling," said Salil Shetty, Amnesty's secretary general.
Turkish authorities were not immediately available for comment. Officials say the crackdown is necessary due to the gravity of the coup attempt, in which more than 240 people were killed.
Kiliç was detained by police at his home in Izmir early on Tuesday before being taken to his office, Amnesty said. Both properties were searched and he remains in police custody.
His detention did not appear to be connected to his work with the rights group, nor did it appear to specifically target the organisation, Amnesty said. It was unclear why he was suspected of having links to Gulen's network, it said.