Turkey angered by Syrian parliament declaration vowing to 'take back' Hatay province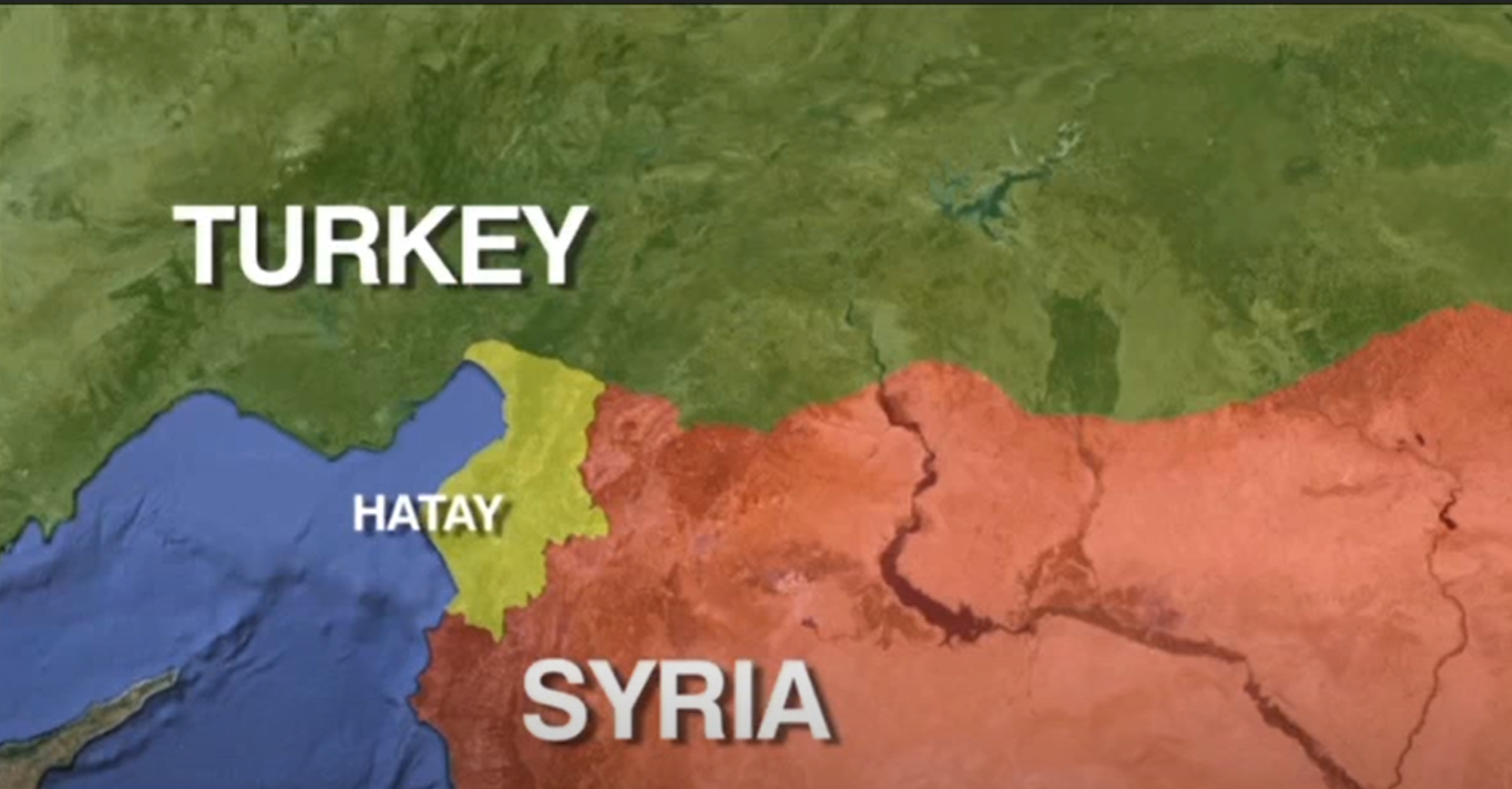 The People's Assembly of Syria, in a declaration issued on Nov. 29, said the Iskenderun region, part of current Turkish province of Hatay, is an integral part of Syrian soil and vowed to "return the stolen land to its rightful owners".
"The tripartite agreement between the French, British and Turkish occupations in 1939 to disarm the region is a shameful agreement," Syria's legislative body said, according to Syrian state news agency SANA.
The Sanjak of Alexandretta, as it was called at the time, declared independence as the Hatay State in 1938, but the independent state later joined Turkish territory as Hatay province in 1939 following a local referendum.
The Assembly said Turkey had played a continued role in "mercenaries and terrorists" attacking Syrian lands, and the occupation of Syrian territory.
Accusing Turkey of cutting off water for more than one million people in Syria, Turkey has been "in flagrant violation of the most basic rules and principles of human rights and international and humanitarian laws", it added.
"We strongly reject the impertinent and unlawful statement targeting the territorial integrity of our country," the Turkish Foreign Ministry said in a statement, calling the Assembly "devoid of democratic legitimacy and under no circumstances (representative of) the Syrian people".