Trump nominates Patrick Hovakimian as National Intelligence General Counsel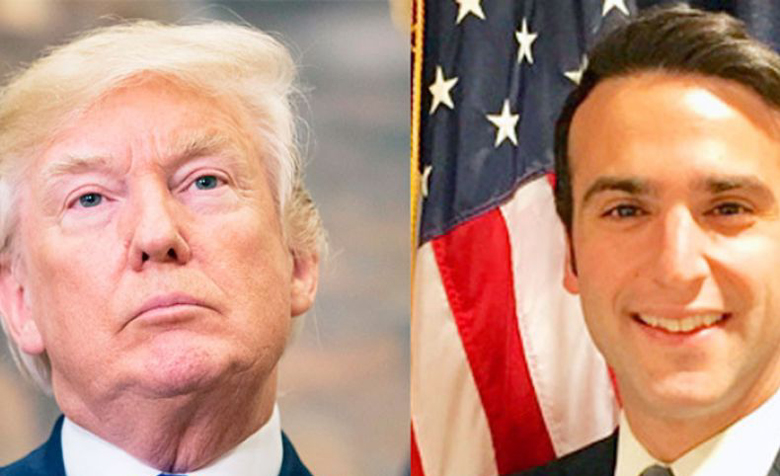 Patrick Hovakimian, the associate deputy attorney general at the United Department of Justice (DOJ), has received President Donald Trump's nomination to become the Office of the Director of National Intelligence's (ODNI) general counsel.
Hovakimian also concurrently serves as chief of staff to Jeffrey Rosen, DOJ's deputy attorney general, the White House has said. The new nominee's career includes six years of work with the Justice Department where he was the director of efforts on counter-transnational organized crime.
Hovakimian started working in 2014 as assistant U.S. attorney in San Diego, where he was the co-lead counsel on the "Fat Leonard" case, a major multinational bribery and fraud in East Asia, where he got a lot of experience working with the Department of Defense. He also helped coordinate law enforcement operations and investigations overseas in that role.