Spanish city of Alcorcón recognizes Armenian Genocide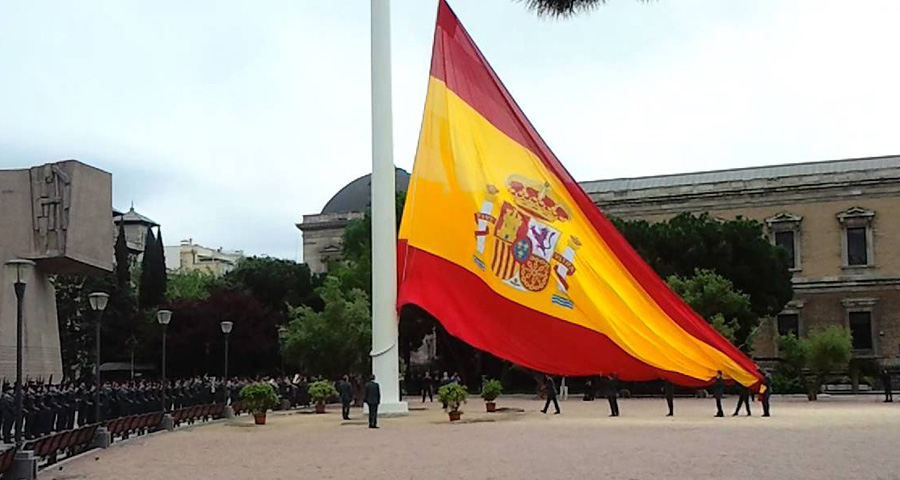 ARMENPRESS.  Spanish Alcorcón city officially recognized and condemned the Armenian Genocide on April 25, ARMENPRESS was informed from the press service of MFA Armenia.
By this decision the city that has a population of nearly 170 thousand people joint the nearly 30 Spanish cities that have already recognized the Armenian Genocide.
The decision particularly says, "The Armenian Genocide was the first Genocide of the 20th century. By this institutional statement Alcorcón Municipality recognizes this crime against humanity that claimed lives of 1.5 million people and as a result of which 2 million people were forced to abandon their homes."
The City Council also expresses solidarity with the Armenian people and calls on the central authorities of Spain to recognize and condemn the Armenian Genocide as early as possible.