Spanish city of Villena recognizes Armenian Genocide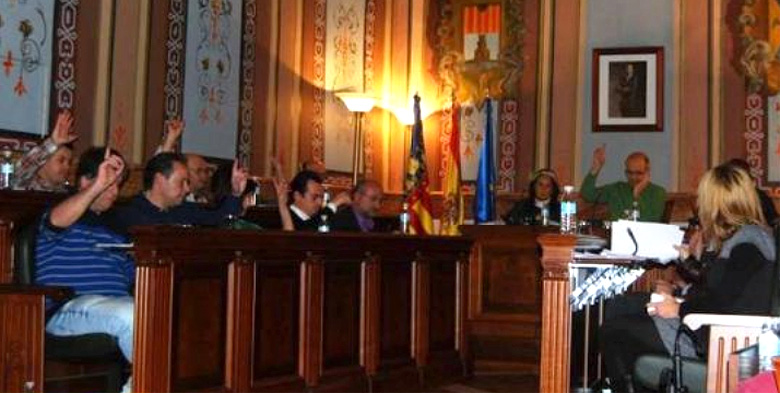 ARMENPRESS – The city of Villena of Spain adopted an institutional statement according to which it officially recognizes and condemns the Armenian Genocide, the Armenian Embassy in Spain told Armenpress.
The statement, adopted by the Villena City Council, describes the 1915 events as Genocide and crime against humanity.
The condemnation of such crimes is important in terms of excluding new similar events. It is worth mentioning that before the voting the Turkish side tried to exert pressures as a result of which the representatives of the People's and Socialist parties changed their stances at the last moment, however, this didn't have any impact on the voting results which included Villena in the list of over three dozen Spanish cities that recognized the Armenian Genocide.
The results of voting of parties represented in the City Council are the followings: European Greens (Los Verdes Europa) – 11 votes in favor, People's Party (PP) – 7 votes against, and the Socialist Party (PSOE) – 3 votes abstained.