Sarsang water levels dropping at alarming rate amid blockade, Artsakh authorities say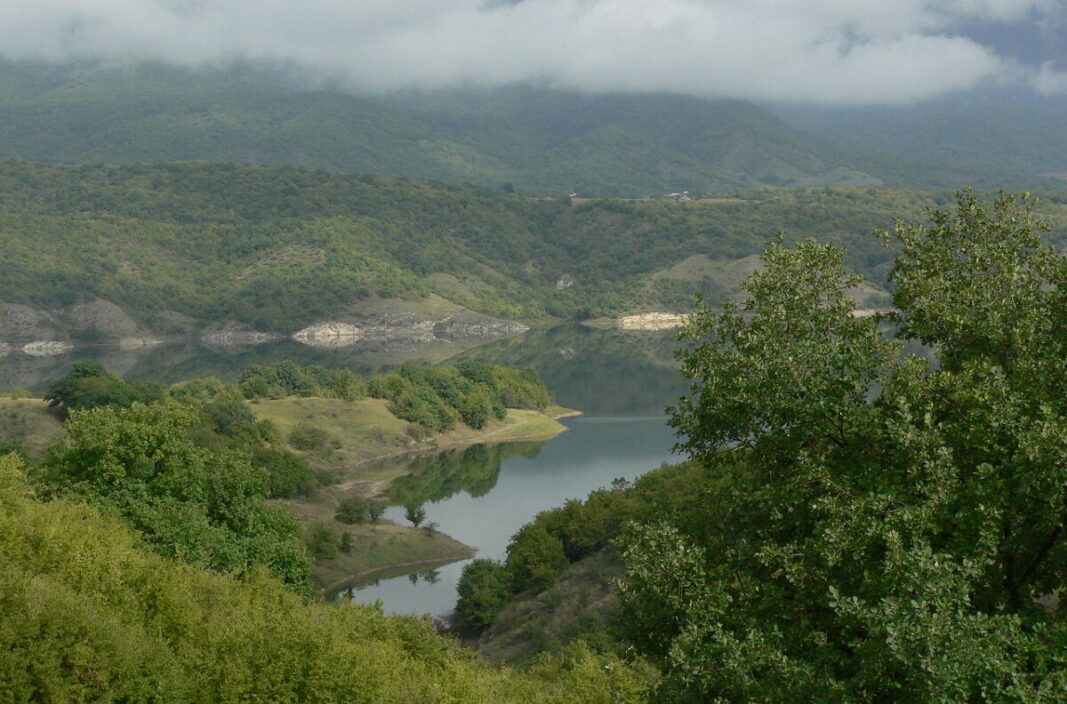 (Armradio) – Artsakh authorities are sounding the alarm that the Sarsang Reservoir water levels keep dropping 50cm every day amid the Azeri blockade, Artsakhpress reports.
Since January 9 Azerbaijan has been barring Nagorno Karabakh authorities from accessing and repairing the damaged power transmission line which supplies Nagorno Karabakh with electricity from Armenia.
"The only source of electricity we have now is the Sarsang Reservoir," Ararat Khachatryan, the acting chairman of the Water Committee of Artsakh said.
"The water levels are over eight meters lower compared to the same period last year. Today the inflow is 4 cumecs, which is a very low indicator. The Tartar flow can reach up to thirty, forty or fifty cumecs. The consumption is a lot higher now. When water levels are high, less water is actually consumed for obtaining electricity, but when the water levels drop, pressure also drops and it takes more water to get the same amount of electricity," Khachatryan explained.
The official expressed hope that the reservoir's levels would increase in springtime, but even if that were to happen the result won't be satisfactory.
"Since January 9, Azerbaijan has been impeding and barring us from carrying out repair works in the territory under its control where the high-voltage electricity transmission line supplying Artsakh from Armenia passes. Before the blockade, especially in winters, when the electricity supplied from Armenia was insufficient, we were using the Sarsang Reservoir. After the war we are left with only five small HPPs in Artsakh, which work only under 20% capacity," Khachatryan said, warning that if the power line doesn't get fixed soon there will be insufficient water levels in Sarsang.
Artsakh President Arayik Harutyunyan earlier warned that the significant decrease of water resources in Sarsang Reservoir (which had a capacity of 600,000,000 cubic meters) will lead to a serious crisis in spring and summer first of all for the Azerbaijani farmers themselves because the water resources won't be sufficient enough for irrigating the 96,000 hectares in Azerbaijan's Tartar, Aghdam, Bardi, Goranboy, Yevlakh and Akhjabad regions. The Artsakh authorities said that the residents of these regions should be aware that they won't have irrigation water and will subsequently lose income and harvest thanks to their own authorities and the self-proclaimed "eco-activists".