Over 100,500 displaced people cross into Armenia from Artsakh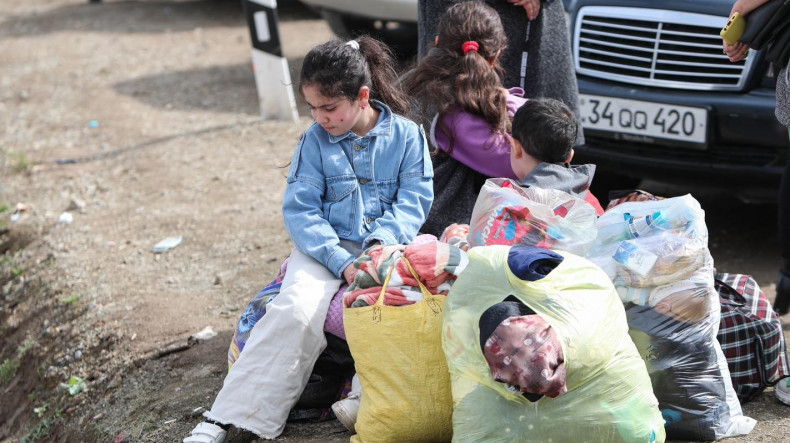 More than 100,500 forcibly displaced people have crossed into Armenia from Nagorno-Karabakh (Artsakh) in a mass exodus triggered by its violent seizure by Azerbaijan, the Armenian government reported on Monday.
"As of 3 p.m., 100,520 forcibly displaced persons entered Armenia from Nagorno-Karabakh," Prime Minister Nikol Pashinyan's spokesperson, Nazeli Baghdasaryan, told reporters.
"As many as 21,107 vehicles have crossed the Hakari bridge [into Armenia]," she said, adding mostly officials and a small part of the population have remained in Artsakh.
Registration has been completed for 89,167 displaced people.
The government has provided temporary housing for around 54 percent of them, Baghdasaryan added.