One of world's oldest Christian communities has been destroyed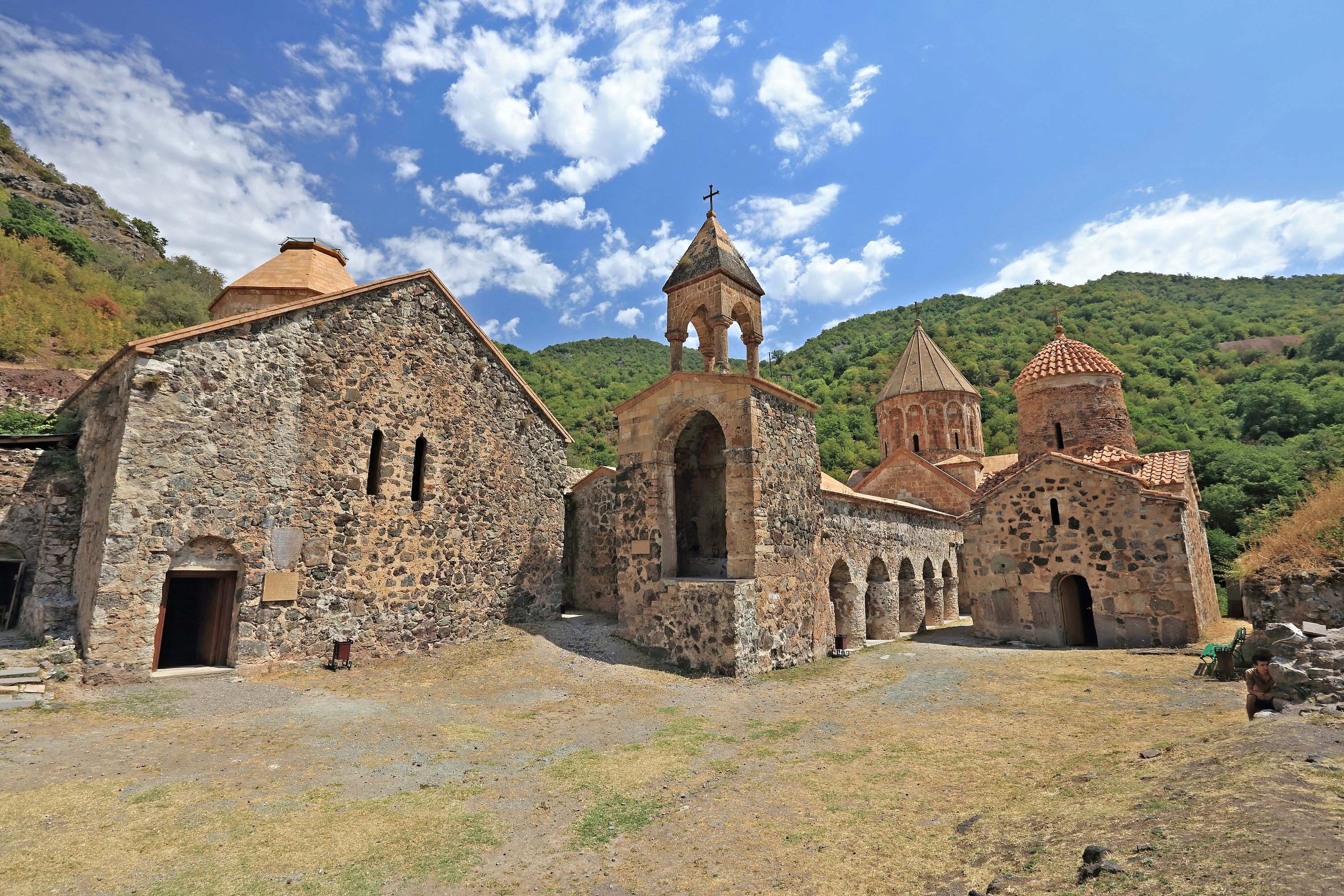 The human rights organization Christian Solidarity International (CSI) has shared an article about Azerbaijan's aggression against Nagorno-Karabakh and the forced exodus of the Armenians from the homeland, saying that "one of the world's oldest Christian communities has been destroyed."
For nine months, Azerbaijan laid siege to Nagorno Karabakh, by blocking the only road that linked the territory to the Republic of Armenia. On September 19, Azerbaijan launched a military offensive against Nagorno-Karabakh, which left hundreds of Armenians killed and thousands of others displaced. On September 20, the authorities of Nagorno-Karabakh agreed to a ceasefire on Azerbaijan's terms, including the dissolution of the Defense Army. So far, 47,715 displaced residents have already fled Nagorno-Karabakh and reached Armenia.
"With this war, one of the oldest Christian communities in the world has been destroyed. Many of the world's oldest churches are now in danger of being desecrated or demolished," CSI says.
"CSI's commitment to the Armenian people – the first Christian nation – is ongoing. We have rushed aid to southern Armenia to meet the influx of 120,000 refugees from Nagorno Karabakh. Their road to resettlement will be long and difficult. We are working with partners in Armenia to meet these needs."
The organization added that they are also in discussions to reestablish the Caroline Cox Rehabilitation Centre inside Armenia. For over 20 years, the Centre provided state-of-the-art care in Karabakh to people with disabilities and wounds from the wars in 1988-1994, 2016, and 2020.