Man hosts barbeque party in historic Armenian church near Urfa, Turkey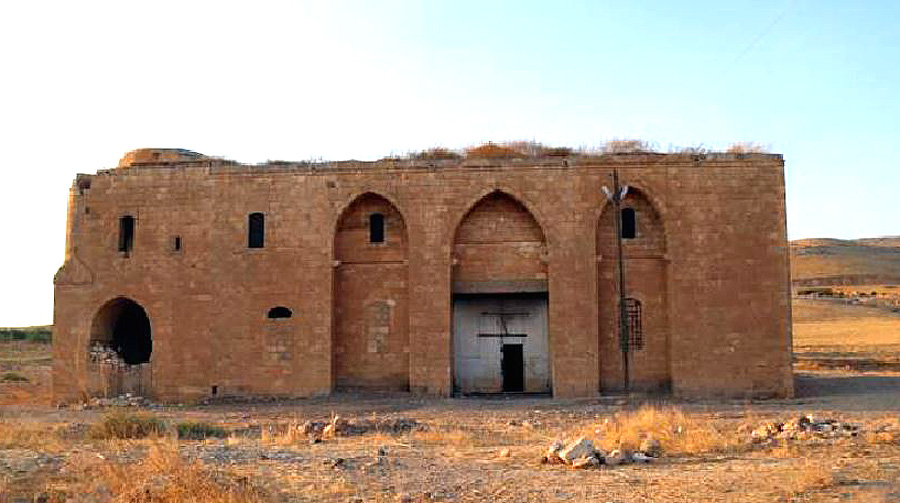 Panarmenian – A man in Turkey organized a barbeque party in the historic Armenian Sourp Asdvadzadzin Church (19th century) in the village of Germuş, 10km northeast of the city of Urfa, T24 reports.
The Germuş Church is in ruins due to illicit digging, and the kebab restaurant that set up a barbecue grill became the last straw.
According to the report, the kebab seller cooked the local liver kebab for a while and served it to people attending the "event". The barbecue party, held in the church and shared on social media, created a wave of reaction among users.
Residents living in the area are now urging the Turkish authorities to take measure to prevent the building from further decay․ They say treasure hunters come at nights and carry out illegal excavations with digging shovels and heavy equipment.
Many Armenian churches and historic heritage sites in Turkey have been neglected or destroyed over the decades. Others have been converted into mosques, cattle sheds and warehouses.