Macron, Putin stress bigger Minsk Group role in Karabakh settlement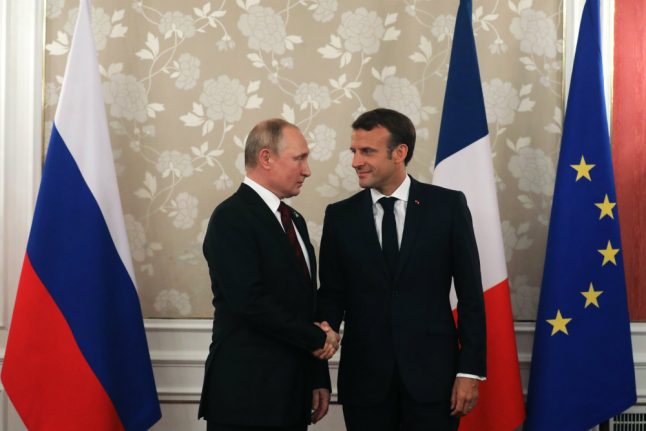 Panarmenian – French and Russian Presidents Emmaneul Macron and Vladimir Putin have reaffirmed their common desire to see the OSCE Minsk Group co-chairmanship play an increased role in reaching a lasting solution to the Nagorno-Karabakh conflict and helping settle disputes between Armenia and Azerbaijan, according to statement from the Élysée Palace.
Macron and Putin discussed the matter over the phone on Thursday, August 19, with the former expressing concern over the resurgence of tensions between Armenia and Azerbaijan.
The Kremlin said in a separate statement that Putin briefed Macron on the progress in the implementation of the trilateral statements on Nagorno-Karabakh, signed on November 9, 2020 and January 11, 2021.
According to the Russian side, the situation in the region is "generally stable", with steps being taken to restore economic and transport links in the South Caucasus and meet the humanitarian needs of the population.