Karabakh detains Azerbaijani soldier in Martakert house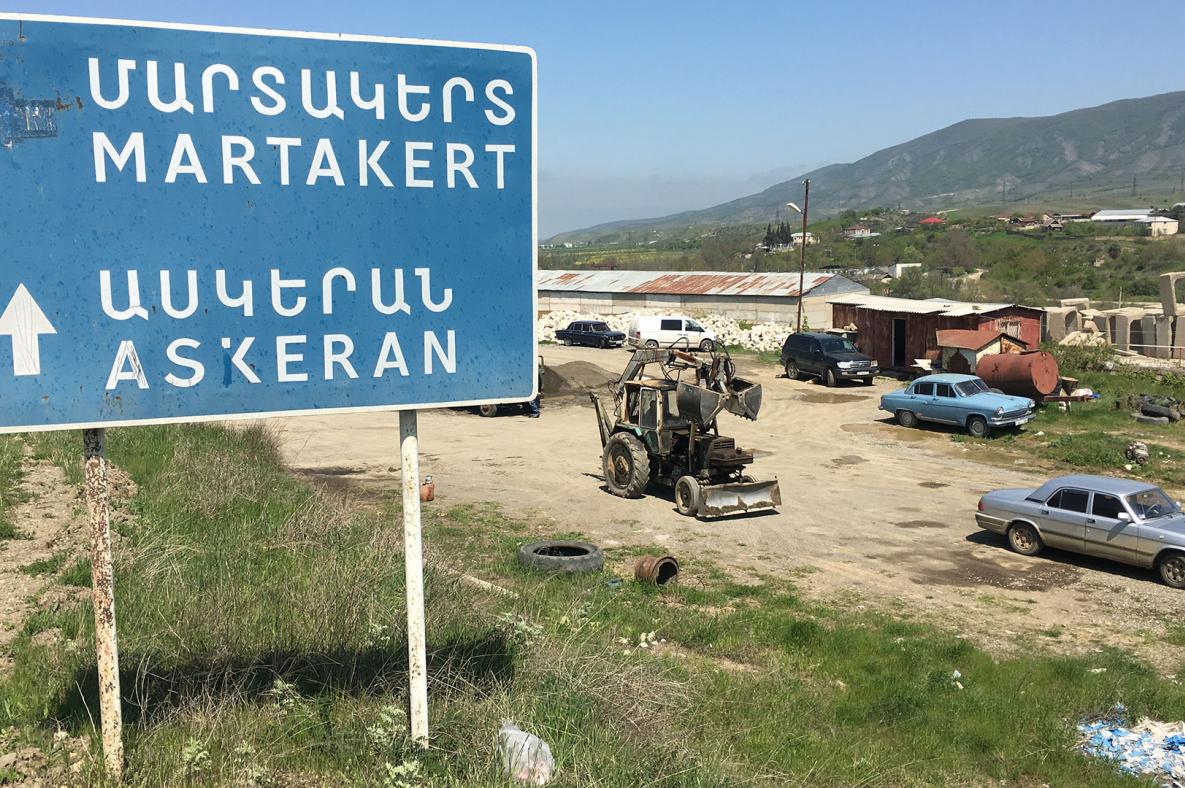 PanARMENIAN.Net – The National Security Service of Nagorno-Karabakh has detained an Azerbaijani soldier in the town of Martakert, the government's press service reports.
A criminal case has been launched to investigate the Azeri soldier's illegal border violations, alleged threats of murder against minors, and espionage.
The incident happened in Martakert on Wednesday, August 25, when the Azerbaijani soldier entered a house, with only two teenage children inside at the time, and demanded food and cigarettes, threatening the boys.
The teenagers fed him, after which one of them promised to go to the store for cigarettes, and left the house. The boy, however, called the police instead, and law enforcement officers came and took the uninvited guest away.