Israeli Defense Company Aeronautics Signs $13 Million Drone Deal With Azerbaijan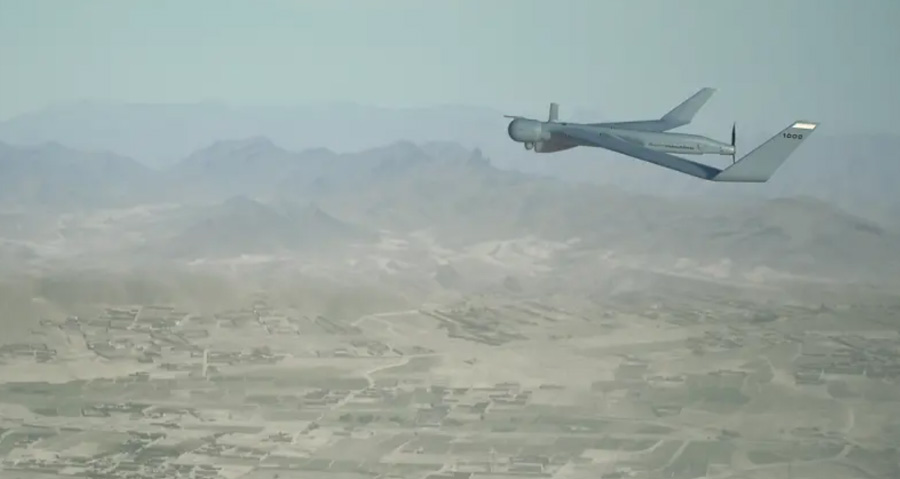 Two weeks after its export licenses were reinstated, the Israeli defense company Aeronautics has announced that it won a multi-million dollar contract with Azerbaijan.
The two-year contract is worth $13 million and will see maintenance work for the Orbiter drones sold to a key client, The Jerusalem Post reports, citing a company statement.
The Orbiter 1K is a loitering suicide drone capable of carrying a 1-2 kg. explosive payload. The vehicle-mounted unmanned aerial vehicle, or UAV, is highly transportable and can fly for up to three hours carrying a multi-sensor camera with day and night capabilities.
After being launched from a catapult, the Orbiter 1K can independently scan an area, detect and then destroy a moving or stationary target. In case the target isn't detected, the system's recovery capability allows it to return to base and land by using a parachute and airbag.
Aeronautics had its export licenses suspended by the Defense Ministry in 2017, after a report by The Jerusalem Post's sister newspaper Maariv revealed that representatives from the company who were in Azerbaijan to finalize a contract for the sale of its Orbiter 1K UAV, were asked to strike an Armenian military position.
While many details of the case remain under a court-issued gag order, the two Israelis operating the UAV refused to hit the position, and senior representatives of the company took control and operated the craft themselves, ultimately missing their targets.
Following the surfacing of the report, the Defense Ministry suspended the company's marketing and export permit for the company's Orbiter 1K model UAV.
The Israel Police's Unit of International Crime Investigations, the Defense Ministry's investigation unit and the State Attorney's Office also launched an investigation into the incident.
Aeronautics – which opened a factory in Azerbaijan to build the company's Aerostar and Orbiter UAVs in 2011 – has denied any wrongdoing in the case.