Ishkhan Saghatelyan elected as Vice-President of Armenian parliament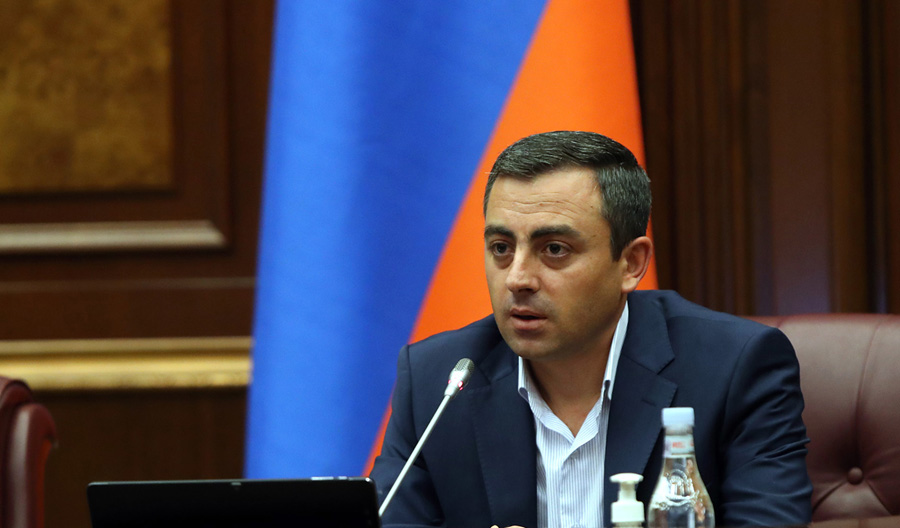 Opposition lawmaker and ARF leader Ishkhan Saghatelyan was elected as Vice-President of the Armenian National Assembly on Friday, August 6.
103 members of parliament participated in voting on Friday, including 64 in favor of Saghatelyan's candidacy, 37 against, and two invalid ballots.
On Thursday, the Armenian parliament failed two attempts to elect Saghatelyan in the post. In order to be elected in the post, the lawmaker needed to collect at least 54 votes, but he fell short of the threshold both times due to invalid ballots.
Alen Simonyan from the ruling Civil Contract party was earlier elected as the President of Parliament, while Ruben Rubinyan and Hakob Arshakyan, also from Civil Contract, were named his deputies. The Armenian National Assembly has three Vice-Presidents.