Horizon Weekly Exclusive Interview With Cambridge Mayor Kathryn McGarry: "It's important for the Armenian Genocide to be taught in our schools"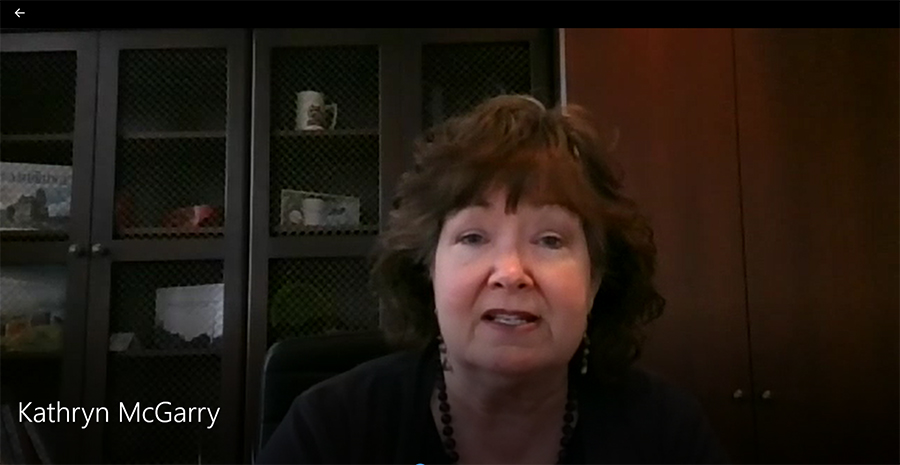 On April 21st, Nazeeg Haneshian, Senior Correspondent of Horizon Weekly had a "zoom" interview with Her Worship Kathryn McGarry, Mayor of the City of Cambridge.
In the meeting Mayor McGarry shared updates of COVID19 within the local community, and emphasized the importance to continue self isolation as a community to overcome the virus collectively. "We want to physically distance, but be socially connected," encouraging the community to keep in touch by phone and platforms such as zoom and Skype.
Mayor McGarry shared her message to the local Armenian Community regarding the commemoration of the Armenian Genocide- an event that she has been attending for a number of years. "We are so fortunate in Cambridge to have such a vibrant, passionate and large Armenian community… a community that continues to look after each other."
https://www.facebook.com/120633978044872/videos/2525326664463535/