Hayastan All-Armenian fund donates 6,000 protective masks to Artsakh's Defense Army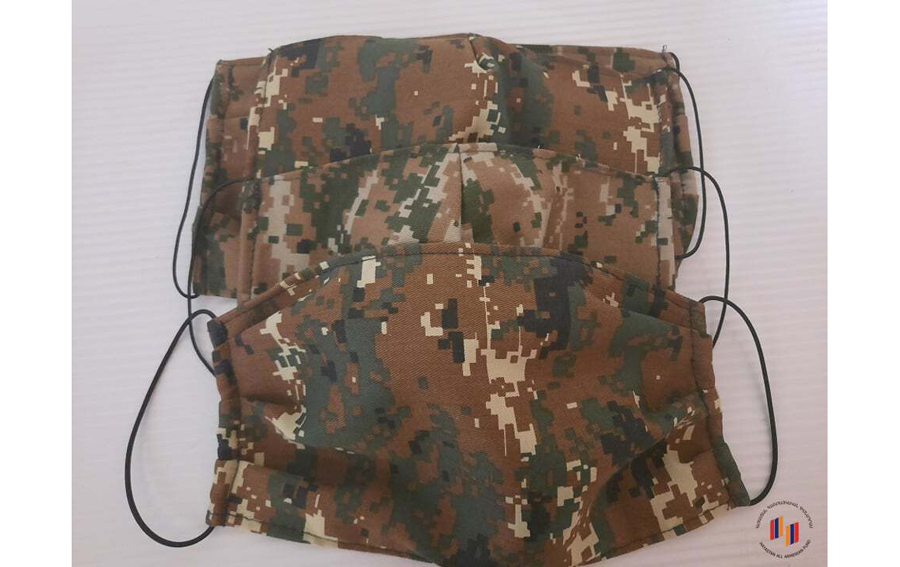 Today Hayastan All-Armenian fund donated 6,000 protective masks and 520L of sanitizing supplies to Artsakh's Defense Army, thanks to the generosity of Dr. Carolann Najarian.
Dr Najarian has been a devoted supporter of the Fund and has been actively involved in developing and strengthening Artsakh for decades.
For all her efforts and continued contribution to the development of Artsakh, in 2019 Dr Najarian was awarded the "Vachagan Barepasht" medal.