Garo Paylan Montreal Event to Be Broadcast Live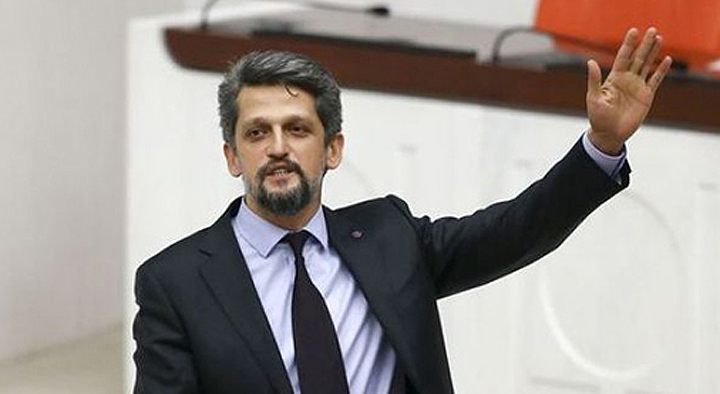 TrikTrak online Radio will be broadcasting the Montreal event featuring Garo Paylan live on Trik Trak Facebook page on May 1 at 8:00 p.m. (EST).
Paylan, one of three ethnic Armenians in the Turkish Parliament, will engage in a discussion of recent developments in Turkey and the Armenian community on May 1, at 8:00 p.m., at the Montreal Armenian Community Center, 3401 Olivar-Asselin,Montreal, Quebec.
The public gathering in sponsored by The Armenian National Committee of Canada and organized by the United committee of Armenian Organizations in Quebec.