France24: Stepanakert works like any other European capital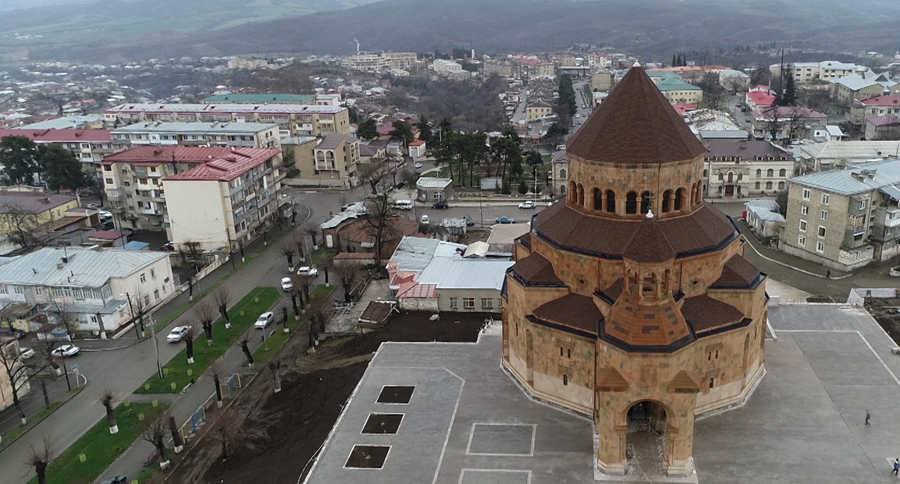 (Armradio) – Stepanakert, the capital of Nagorno-Karabakh, works like any other European capital with its government, institutions, public television, state university and international airport, France24 says in a Spanish-language report.
However, any attempt at progress and development is limited by its unrecognized borders, the article reads. Authors Ethel Bonet and Diego Ibarra Sanchez shed light on the challanges of living in an unrecognised state.
"The fact of being anchored in a geopolitical limbo, in a neither war nor peace situation, between independence and non-recognition, makes Karabakh a unique place," the article reads.
The report was made possible thanks to the logistical and organisational support of the European Friends of Armenia (EuFoA), a Brussels-based NGO seeking to build bridges between Armenia and the European Union.