Fire in Armenian military barracks kills 15 soldiers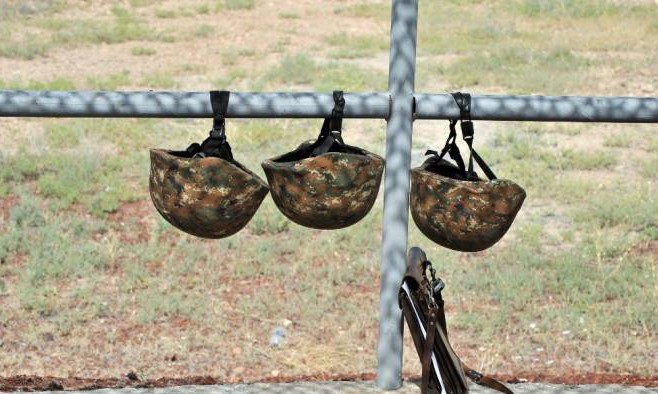 Fifteen Armenian servicemen were killed and three others were critically injured in an overnight fire in the barracks of an Armenian military unit, Armenia's Defense Ministry reported on Thursday.
The fire broke out in the barracks of an engineer and sapper company in a military unit in Azat, a village in Armenia's eastern Gegharkunik Province, at around 1:30am on Thursday.
A criminal investigation is underway into the deadly barracks fire, the Chairman of the Investigative Committee Argishti Kyaramyan said at the Cabinet meeting.
He said the criminal case is instituted on suspected aggravated violation of safety rules with hazardous materials which negligently caused multiple deaths. "Detectives are at the scene, they've been working all night. Experts have been involved and we have a preliminary version that the fire could've broken out as a result of violating safety rules in heating. This is preliminary version, which has been substantiated as of this moment," Kyaramyan said.
Authorities suspect that gasoline was used to start the heating fireplace at the barracks, which caused the fire.