European Parliament urges Azerbaijan to withdraw from Armenian territory, release POWs and open the Lachin corridor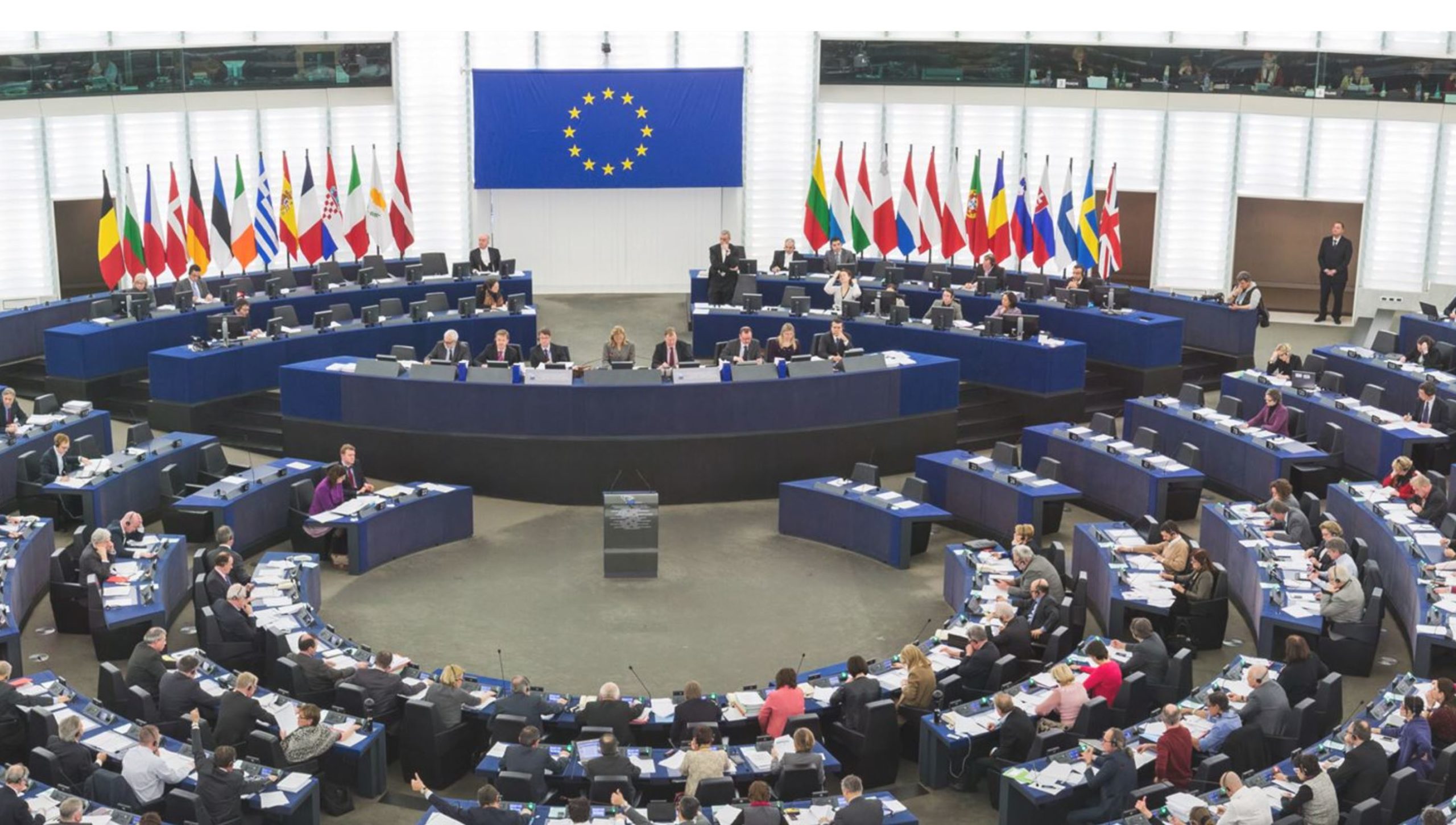 (Armradio) – The European Parliament has strongly condemned Azerbaijan's September attack on the sovereign territory of Armenia and the illegal blockade of the Lachin corridor.
The European Parliament said in the 2022 reports on Implementation of the common foreign and security policy that the latest military aggression by Azerbaijan on 12 September 2022 on the sovereign territory of Armenia constituted a breach of the ceasefire and is having serious consequences on the peace process."
The Parliament expressed concern over the alleged war crimes and inhuman treatment perpetrated by the armed forces of Azerbaijan against Armenian prisoners of war and civilians, reiterated that the territorial integrity of Armenia must be fully respected and underlined the EU's readiness to be more actively involved in settling the region's protracted conflicts.
It called on the Azerbaijani authorities, therefore, to immediately withdraw from all parts of the territory of Armenia and to release the prisoners of war under their control, strongly denounced Azerbaijan's illegal blockade of the Lachin corridor, in violation of the trilateral statement of 9 November 2020, as it threatens to precipitate an intentional humanitarian crisis for the people of Nagorno-Karabakh.
The MEPS demanded that the Azerbaijani authorities restore freedom of movement through the Lachin corridor with immediate effect, recalling that only diplomatic means will bring a just and lasting response to the conflict that will benefit the populations of Armenia and Azerbaijan.