Don Cheadle endorses "The Promise", pledges to fight genocide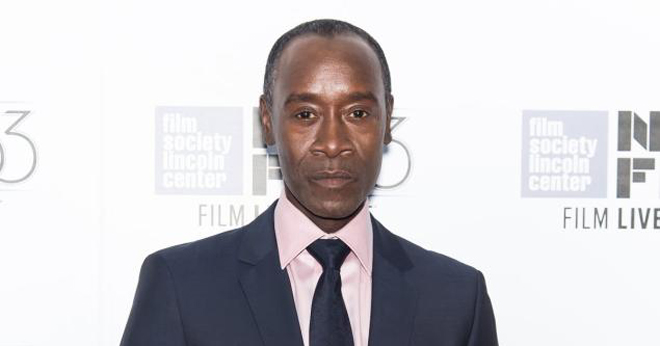 PanARMENIAN – Don Cheadle took to Twitter on Monday, April 10 to express his support for the Armenian Genocide-themed drama "The Promise" and pledged to fight the crime against humanity all around the globe.
"I've seen the effects of genocide up-close and personally in Darfur. And I am going to keep the promise, raise awareness and fight genocide around the world, wherever it may occur," the actor said in a video message, posted on Twitter with the hashtag #KeepThePromise.
The film hits theaters in the U.S. on April 21.
All the proceeds from "The Promise"'s theatrical run will be given to nonprofit organizations, including the Elton John AIDS Foundation and other human rights and humanitarian groups.