Armenia opens IT representative offices in USA, France, Belgium and Bolivia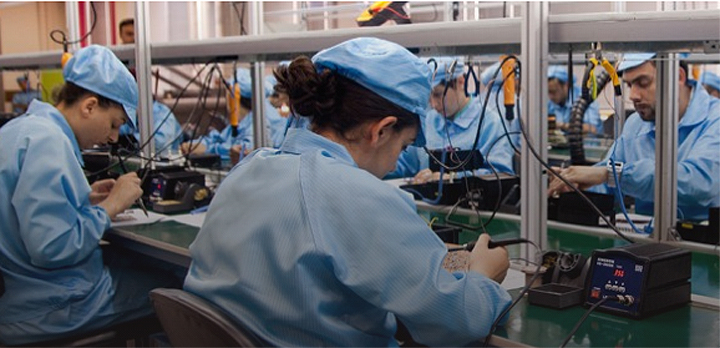 Representative offices of Armenia's IT sector opened in USA, France, Belgium and Bolivia within the Armenian Science & Technology Center's (ASTC) program, itel.am reports.
The initiative was realized by the Armenian Government in the frames of the memorandum of understanding, signed by Armenian Ministry of Transport, Communication and Information Technologies and the Technology and Science Dynamics on February 24.
The Ministry informed that the first official delegation from Belgium will arrive in Armenia on May 21-28. Members of the delegation will have meetings with Armenian partners in order to sign memorandums.
They will also meet with TSD companies concerning import of Armenian phones and tablets and with a number of IT companies to sign agreements on product import and discuss new cooperation initiatives.
TSD companies have been gathering volunteers for ASTC programs for over a month. The volunteers take weekly retraining courses. Two teams of 30 experts each have been formed already, and later some of the specialists will be selected to work in Armenia and abroad.
ASTC intends to introduce its programs in 17 countries.