Armenia Ombudsman touts "demilitarized zone" in Syunik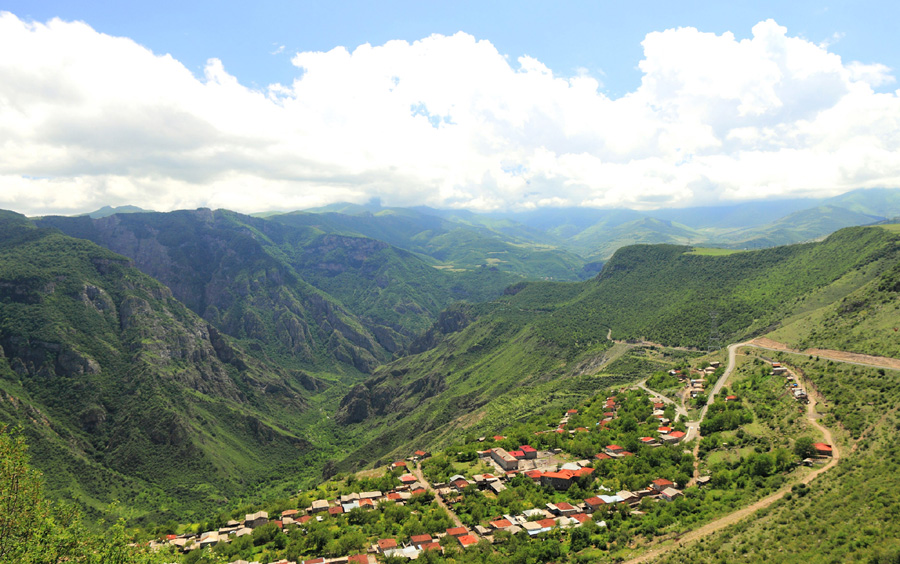 Panarmenian – A demilitarized zone with a width of 5-7 km should be created in the Syunik province of Armenia before the completion of the process of "demarcation" of borders with Azerbaijan, Armenian Human Rights Defender Arman Tatoyan told a press conference on Friday, March 5.
According to him, the determination of borders in accordance with international law and practice is based on important principles, i.e. priority of law, democracy, human rights.
The Ombudsman noted that the Armed Forces of Azerbaijan are opening fire at any time of the day in the immediate vicinity of the civilian settlements of Syunik province.
"There are gross violations of the rights of residents, especially children, as well as serious threats to their right to life and property. In the village of Nerkin Hand, the school is located 500 meters from an Azerbaijani post from where shootings are coming. The same is true about many other villages," Tatoyan said.
After the completion of hostilities in Nagorno-Karabakh, many villages and towns in Syunik, Armenia's south, became border settlements, with Azerbaijan deploying troops to areas in the immediate vicinity of civilian communities.