Armenia air defense forces obtain large number of new generation Igla anti-aircraft missiles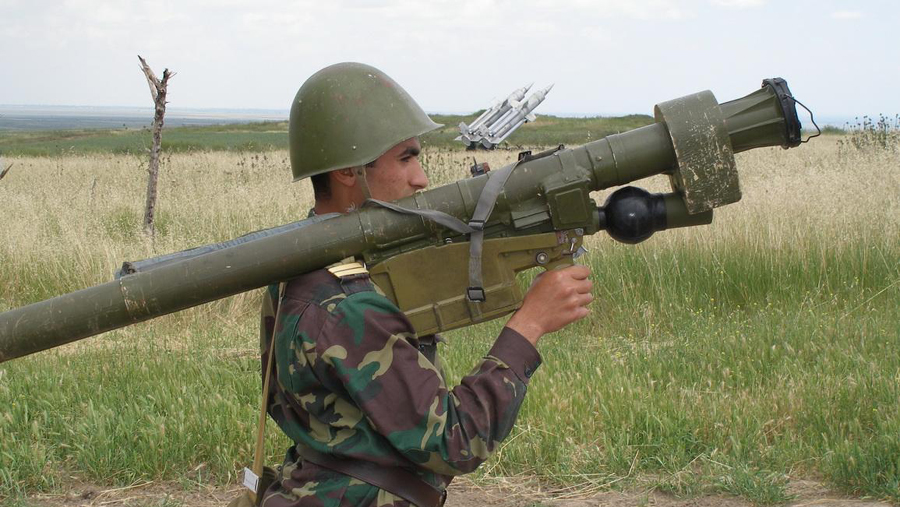 In the past one year, the air defense systems of Armenia's frontline military units have been complemented with modern means, including quite a large batch of new generation Igla-S, or Igla-Super, man-portable anti-aircraft missile systems, Artsakhpress reports.
Colonel Artur Poghosyan, Deputy Head of the Air Defense Troops' Department of the Ministry of Defense of Armenia, told the aforesaid to Hay Zinvor (Armenian soldier) official newspaper of the ministry.
"A solid anti-helicopter system is also created thanks to this means," he added. "Igla-S is the best in its class.
"The Igla-S complexes we have acquired are new, and we will not have any problems for many years.
"Our detachments of the Igla-S complexes are secured with mobile features (…); that is, they are ready to fulfill the task under any—even at night—conditions."