Add me to your blacklist, Serj Tankian tells Azerbaijan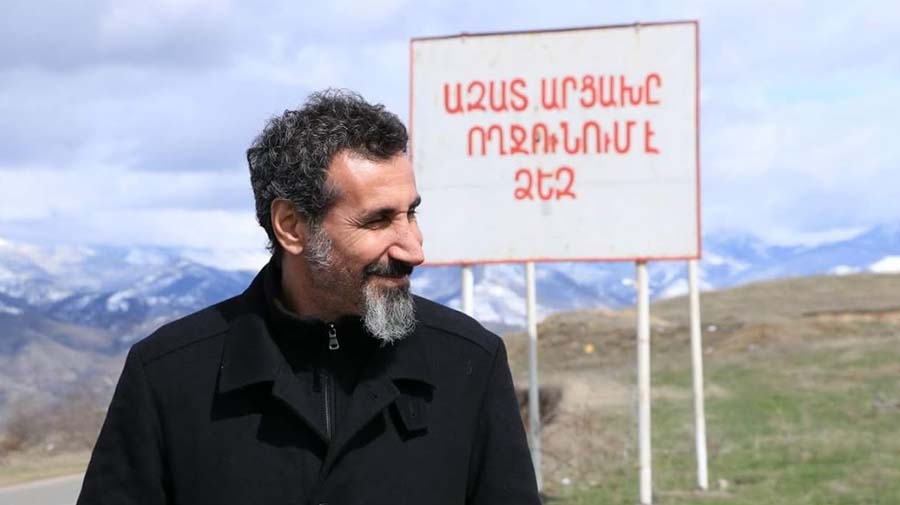 PanARMENIAN – System OF A Down frontman Serj Tankian is encouraging Baku to add him to the list of all the individuals who have been banned from Azerbaijan for visiting Nagorno Karabakh (Artsakh).
"Add me to that list as I've been to Artsakh more than once. Make it a +3 as I was w/ Atom Egoyan, Arsinee Khanjian & Eric Nazarian last time," the world famous Armenian-American musician said in a tweet.
Tankian's comments come after Baku banned celebrity chef Anthony Bourdain visited Armenia and Karabakh for an episode of CNN's "Parts Unknown."
"To be blacklisted by a country led by a despotic oil magnate is a badge of honor," Tankian said in another tweet.
Bourdain thus joined a plethora of other celebrities, diplomats and ordinary citizens who have visited Karabakh.