42,000 people displaced in Second Karabakh war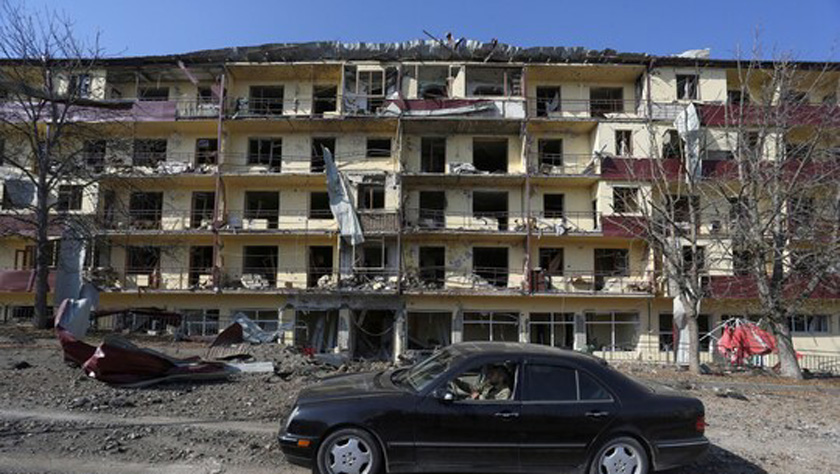 42,000 people were displaced as a result of the 44-day war unleashed by Azerbaijan in fall 2020, the Permanent Representative of Artsakh (Nagorno-Karabakh) in Armenia, Sergey Ghazaryan, said on Wednesday, September 29.
Ghazaryan made the remarks during a discussion organized by the National Assembly Committee on Human Rights and Public Affairs, Aysor.am reports.
"As a result of the war, we have about 42,000 displaced persons, of whom 38,154 have lost their homes and properties. 15,000 of the IDPs are currently in Stepanakert, 5000 in the regions of Artsakh. 20,717 people have temporarily settled in Armenia, 30% of them in Yerevan, 70% in the regions," Ghazaryan said.
According to him, a great deal of damage has also been caused to the infrastructure of Artsakh: Only 6 out of 36 HPPs operating in Artsakh remain in the country's energy system.