25 dead as a result of Azerbaijani attack, Artsakh's Ombudsman says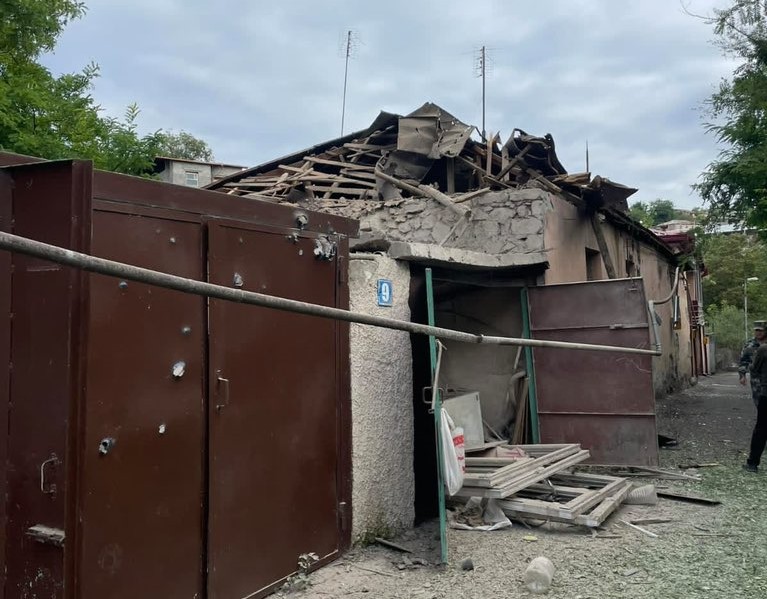 According to the information received from Stepanakert's morgue by the Office of the Human Rights Defender, as of 20:00, 25 people have died as a result of the full-scale terrorist attack by Azerbaijan.
"There are two civilians among the dead. Due to the absence of fuel and communication, the transfer of the victims and injured persons to Stepanakert is obstructed," the Ombudsman said on X.
According to the Ministry of Health, 128 people are being treated at the Republican Medical Center CJSC.
There are 12 children in Arevik medical center, three are in grave condition. They are currently being operated on.